Độc Thân (单身)
-
Z.Tao
(2019)
It can be slow sometimes when you listen to the music due to the server's limited bandwidth. When the page or player loads too long, refresh it.
---
You are listening to the song Độc Thân (单身) by Z.Tao, writer by Z.Tao;Daryl K;Calvin C in album Độc Thân (单身). The highest quality of audio that you can download is flac . Also, you can play quality at 32kbps, view lyrics and watch more videos related to this song.
Album: Độc Thân (单身).
Lyrics
為什麼需要人陪時才發現
獨自一人了很久
遲遲不來的她
我的一切都很順利
唯獨感情
像小孩很直白不會戀愛
每個人都說
他們的愛情都很複雜
我不這麼想
其實很簡單
因為只有你我愛
我把我最真摯的一面
告訴了你
可這個世界
變得無法相信簡單的愛
即使我表白
回應像是自己獨白
即使我真心訴說
依然愛不來
我把我最真摯的一面
告訴了你
可這個世界
變得無法相信簡單的愛
可能有時候
就必須逼自己放手
隨便找一個
安慰自己的理由
我原本以為永遠會是單身
遇見你讓我每天聚精會神girl
還以為你就是對的那個人
但結局依然不變
我還是單身
為什麼需要人陪時才發現
獨自一人了很久
遲遲不來的她
我的一切都很順利
唯獨感情
像小孩很直白不會戀愛
每個人都說
他們的愛情都很複雜
我不這麼想
其實很簡單
因為只有你我愛
我把我最真摯的一面
告訴了你
可這個世界
變得無法相信簡單的愛
即使我表白
回應像是自己獨白
即使我真心訴說
依然愛不來
我把我最真摯的一面
告訴了你
可這個世界
變得無法相信簡單的愛
可能有時候
就必須逼自己放手
隨便找一個
安慰自己的理由
我原本以為永遠會是單身
遇見你讓我每天聚精會神girl
還以為你就是對的那個人
但結局依然不變
我還是單身
"Độc Thân (单身)" Videos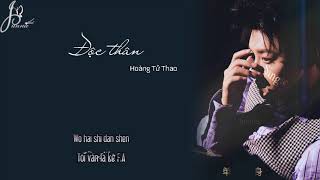 [Vietsub][Lyrics] Độc Thân (F.A) Single 单身 - Hoàng Tử Thao Z.TAO 黄子韬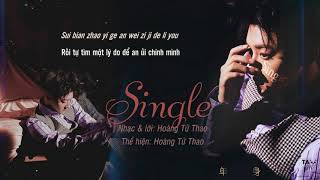 [Vietsub] Single (Độc thân) 单身 - Z.TAO / Hoàng Tử Thao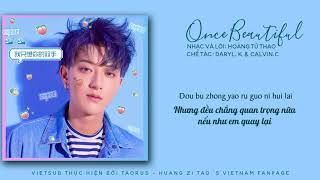 [Vietsub] Once Beautiful (好不好/Có được không) - 黄子韬 Huang Zi Tao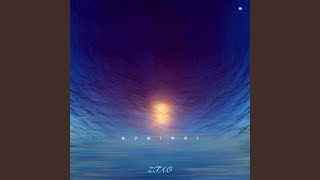 Single
190219 黄子韬《单身》概念影像 第一集 | Z.TAO x The BLUE Art Film Chapter 1: SINGLE
[Lyrics : CH/PINYIN/TH] ZTAO - 单身_Single
Z.Tao Break Up 分手不分离 Music Video 'MV'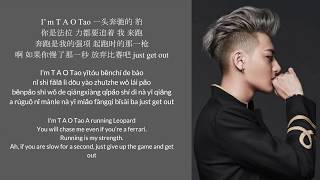 Hater - Tao黄子韬 歌词lyrics (with english translations and pinyin)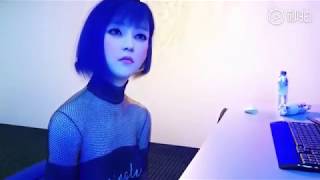 Z.TAO x The BLUE Art Film ثلاثة فصول من أربعة : Single, Mood, Feeling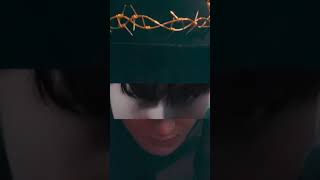 190921 Z.TAO - IS BLUE Concert Teaser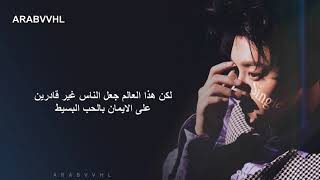 [Arabic Sub] Z.TAO - Single ترجمة أغنية تاو