It can be slow sometimes when you listen to the music due to the server's limited bandwidth. When the page or player loads too long, refresh it.
---
You are listening to the song Fantasia (ファンタジア) by Harada Ikuko, writer by Kz/livetune . The highest quality of audio that you can download is flac . Also, you can play quality at 32kbps, view lyrics and watch more videos related to this song.
Lyrics
là một album cực cực kì hay....lôi cuốn,hấp dẫn..là những gì được thể hiện trong album To - kz/livetune
sẽ rất tiếc nếu như bạn bỏ qua 1 album hay ntn..
Vocals: Fukase/Fukase Satoshi/深瀬慧, Hatsune Miku/初音ミク, NIRGILIS, Rin Oikawa, Takuro Sugawara, YUKA, Yun*chi, Yuuki Ozaki, やのあんな, 三森すずこ, 中島 愛, 原田郁子, 鬼龍院 翔
Producer: kz/livetune
Circles/Labels: livetune
TOY'S FACTORY
"Fantasia (ファンタジア)" Videos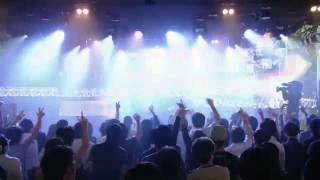 2014/09/10 Livetune 「と」 リリースパーティー@nicofarre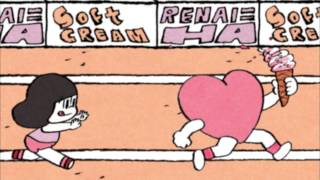 ソフトクリーム / 原田郁子&ウィスット・ポンニミット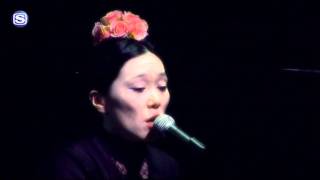 中納良恵 - しずく @ De La FANTASIA Feature of FANTASIA-Voices of Females-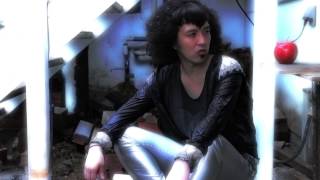 livetune 『と 』-teaser- ♪大好きなヒトだカラ♪  ~パークマンサー篇~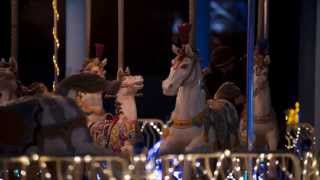 TOKIWA ファンタジア2014
qulambon (クラムボン) TV!!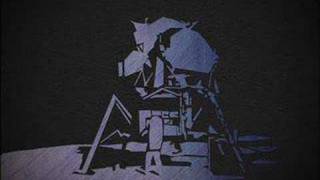 TAVITO NANAO " 911 fantasia " Introduction Movie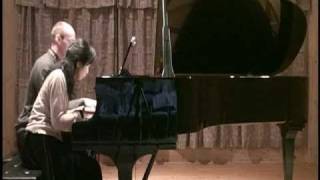 Schubert Fantasia in F minor (1/2) シューベルト ファンタジー D. 940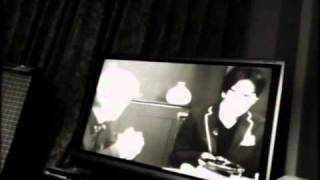 ローリンローリン
流線形 ナチュラルウーマン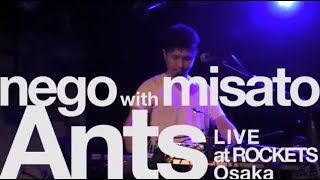 nego with misato - Ants [LIVE at ROCKETS / Osaka]