It can be slow sometimes when you listen to the music due to the server's limited bandwidth. When the page or player loads too long, refresh it.
---
You are listening to the song Feel The Beat by Brother A Tuấn Anh, writer by Trần Tuấn Anh in album Underground 2.0. The highest quality of audio that you can download is flac . Also, you can play quality at 32kbps, and watch more videos related to this song.
Album: Underground 2.0.
Lyrics
Oh! We don't have the lyrics to this song yet.
"Feel The Beat" Videos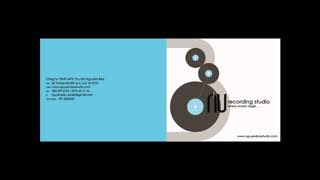 Feel The Beat vn Brother A Tuan Anh beat bau studio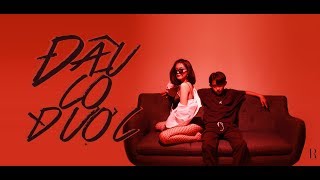 ĐÂU CÓ ĐƯỢC | OFFICIAL MUSIC VIDEO | (G5R) Lục Lăng Ft Jombie, Dế Choắt, Afan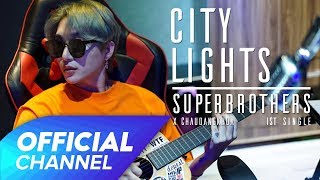 City Lights - Official MV | Superbrothers x Chau Dang Khoa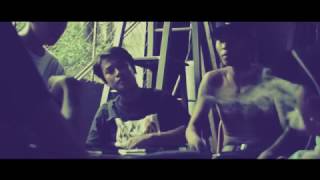 [OFFICIAL MV] EM TAO HIP HOP - Jombie Ft Lục Lăng & Endless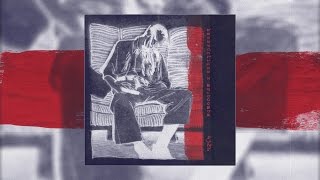 HAZARD CLIQUE - "BỐN BA HAI MỘT" (PROD. BY MR. BOOMBA)
Anh Em Tân Hiệp - Beat chuẩn (bè)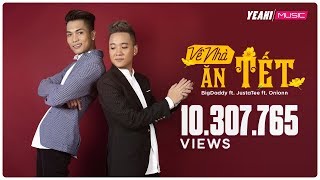 Về Nhà Ăn Tết - BigDaddy ft. JustaTee ft. Onionn - Official MV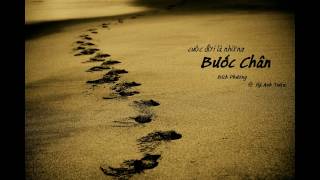 Cuộc Đời Là Những Bướ Chân - Bích Phương Ft Hà Anh Tuấn [ Lyric ]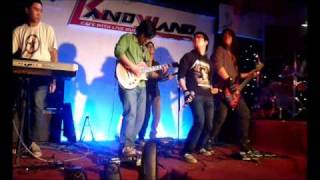 100 ngày yêu - The Jokers (Brothers in Arms show)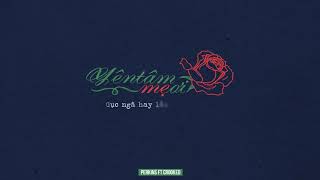 YÊN TÂM MẸ ƠI | Perkins x Crooked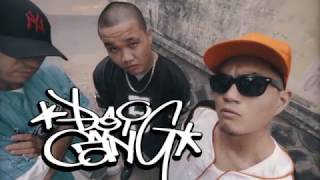 HAZARD CLIQUE - "ĐỘI CẤNG" (OFFICIAL MV)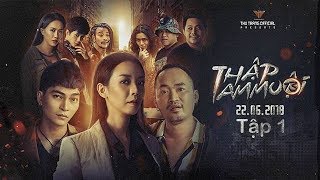 THẬP TAM MUỘI - TẬP 1 | THU TRANG, TIẾN LUẬT, DIỆU NHI, ANH TÚ, KHƯƠNG NGỌC, LA THÀNH