It can be slow sometimes when you listen to the music due to the server's limited bandwidth. When the page or player loads too long, refresh it.
---
You are listening to the song Hỏi Tình Yêu (问问爱情) by Thái Mân Hữu, in album Đêm Ấy Sao Chổi Đến OST (彗星来的那一夜 影视原声带). The highest quality of audio that you can download is flac . Also, you can play quality at 32kbps, view lyrics and watch more videos related to this song.
Album: Đêm Ấy Sao Chổi Đến OST (彗星来的那一夜 影视原声带).
Lyrics
用一场意外 完成一段相遇
也许是宿命把我们 绑在一起
你撞进我的心 留一道印记
再不能抹去
我擦光所有火柴 点亮过去
却看到一地灰烬 爱过的证据
亲爱的我不懂 深爱的我们
为何会分离
问问爱情多努力 才能在一起
交换彼此的戒指换一句 我愿意
要看多少风景
才能停下
好好的珍惜
问问我们多努力 才能再回去
下一秒会分开 这一秒抱紧你
有一些注定 称之为爱情
是你给了我 爱的勇气
借一场缘分让我 遇见了你
能否再借我一场 永远的运气
亲爱的我不懂 深爱的我们
怎么会分离
问问爱情多努力 才能在一起
交换彼此的戒指换一句 我愿意
要看多少风景
才能停下
好好的珍惜
问问我们多努力 才能再回去
下一秒会分开 这一秒抱紧你
有一些注定 称之为爱情
是你给了我 爱的勇气
如果错过的人 还能再继续
未完成的遗憾 都还来得及
我想告诉你 我一直在这里
等你
问问爱情多努力 才能在一起
交换彼此的戒指换一句 我愿意
要看多少风景
才能停下
好好的珍惜
问问我们多努力 才能再回去
下一秒会分开 这一秒抱紧你
有一些注定 称之为爱情
是你给了我 爱的勇气
"Hỏi Tình Yêu (问问爱情)" Videos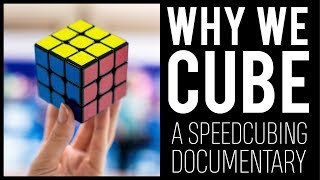 Why We Cube | A Speedcubing Documentary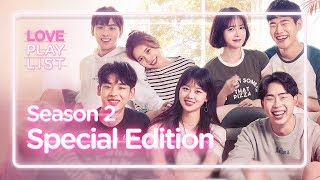 Love Playlist | Season2 - Special Edition (Click CC for ENG sub)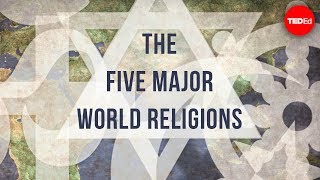 The five major world religions - John Bellaimey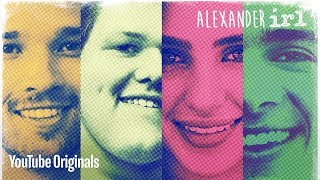 Alexander IRL
We Love You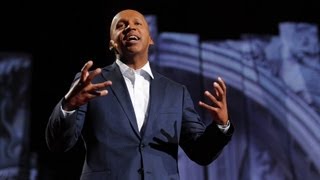 We need to talk about an injustice | Bryan Stevenson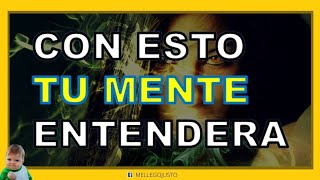 BIODESCODIFICACIÓN - HERRAMIENTA PARA SANAR o DEGRADAR CONFLICTOS COTIDIANOS o DE SALUD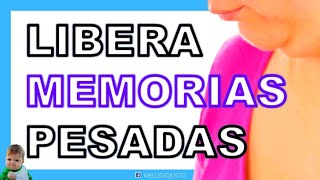 BIODESCODIFICACION DEL SOBREPESO y LA OBESIDAD - TIPS de como bajar de peso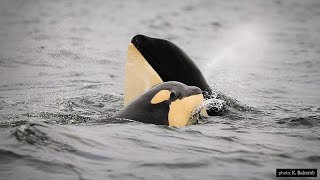 What are animals thinking and feeling? | Carl Safina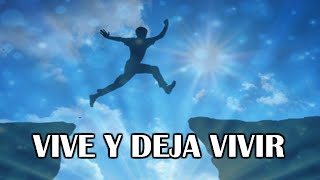 Vive y Deja Vivir - Bonita Reflexión de Evolucion Consciente
Classic Movie Bloopers and Mistakes: Film Stars Uncensored - 1930s and 1940s Outtakes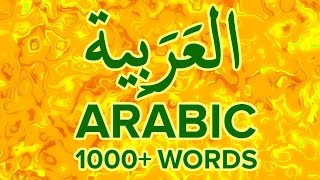 1000+ Common Arabic Words with Pronunciation