It can be slow sometimes when you listen to the music due to the server's limited bandwidth. When the page or player loads too long, refresh it.
---
You are listening to the song Intersection Of 30 (三十而慄) by Úc Khả Duy, in album Intersection of 30 (三十而慄). The highest quality of audio that you can download is flac . Also, you can play quality at 32kbps, view lyrics and watch more videos related to this song.
Album: Intersection of 30 (三十而慄).
Lyrics
他挤在人潮之间孤单
地铁外买了两个饭团
到了月底 奢侈连茶叶蛋也算
对未来不是毫无打算
但投资总是大赔小赚
想起女友 快分手一年半
曾经两个人一盒饭也浪漫
骑车紧紧搂着腰抵挡风寒
携手打拼从无到有多温暖
但疼女儿的人 才不这么看
他走过三十越来越恐慌
怕节节败退征讨变流亡
怕凡事妥协眼神没火光
跟以前不屑的人那么像
怕同学名片个个都响亮
怕怨天尤人慢慢变日常
怕活成一只陀螺去不到远方
想起年少轻狂说自己像 飞马
啦~~~~ 啦~~~ 啦~~~~ 啦~~~
啦~~~~ 啦~~~ 啦~~~~~~
他微醺打了电话问安
她有些感动有些慌乱
他原谅了她心情复杂的背叛
释怀让谈心没了负担
关怀让寂寞有了期盼
刚想开口 听到那头 叫她的另一半
他走过三十越来越恐慌
怕节节败退征讨变流亡
怕凡事妥协眼神没火光
跟以前不屑的人那么像
怕同学名片个个都响亮
怕怨天尤人慢慢变日常
怕活成一只陀螺去不到远方
想起年少轻狂说自己像 凌风飞马
啦~~~ 啦~~~ 啦~~~~ 啦~~~
啦~~~~ 啦~~~ 啦~~~~~~
怕躺在租来的家凝望着月光
彼此将就的人背靠着背 无话可讲
"Intersection Of 30 (三十而慄)" Videos
郁可唯新歌「三十而慄」太感人 讓聽過的人全都淚濕了
郁可唯 《阳台上》 KTV 歌词版
《阳台上》郁可唯 电影同名推广曲(周冬雨主演)女生版 起风了 #歌词_Lyrics ▪️假如心在你手中不挣扎 把时光当作橡皮擦 擦去泥巴 忘记谎话 活的潇洒▫️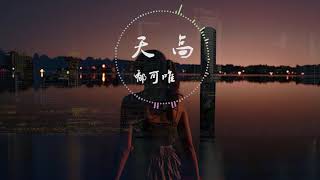 郁可唯 - 天高(电视剧《独孤皇后》插曲) 高品质音乐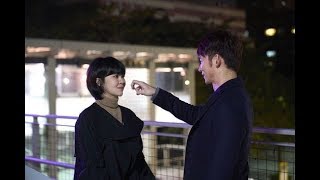 郁可唯《路过人间》MV上线 传递豁达人生态度_音乐
郁可唯【阳台上】「高音質 x 動態歌詞 Lyrics」动态歌词高音质♫♫ 323 ♫♫《最新歌曲》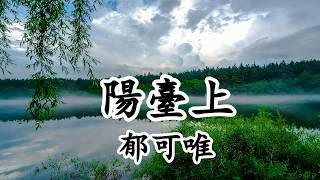 陽臺上 - 郁可唯【2019新歌首發】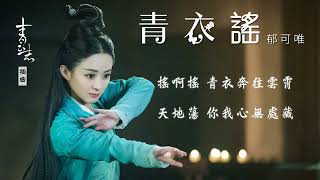 郁可唯 Yisa Yu 青衣謠 官方歌詞版 電視劇《青云志》插曲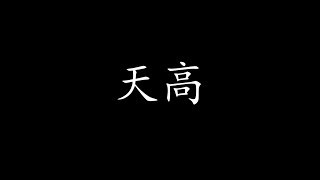 天高 歌词 - 郁可唯 電視劇 {獨孤皇后}插曲