It can be slow sometimes when you listen to the music due to the server's limited bandwidth. When the page or player loads too long, refresh it.
---
You are listening to the song Undecided by GENTLE FOREST JAZZ BAND, in album GFJB. The highest quality of audio that you can download is flac . Also, you can play quality at 32kbps, and watch more videos related to this song.
Album: GFJB.
Lyrics
Oh! We don't have the lyrics to this song yet.
"Undecided" Videos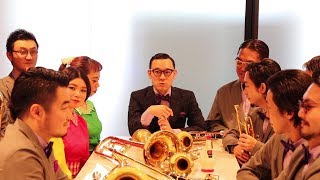 GENTLE FOREST JAZZ BAND - ジェントル・ムービー・スペシャル Vol.1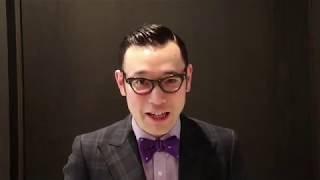 GENTLE FOREST JAZZ BAND - ジェントル・ムービー・スペシャル Vol.4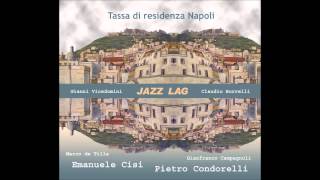 Manie di per(se)cussione - Gianni Vicedomini Jazz Lag
Lonely-Mai Tai (Lo Fi Beat)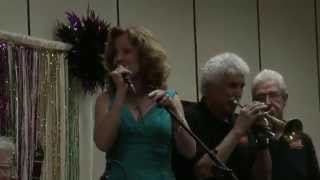 2015 Fresno Jazz Fest – Bob Schulz Jazz Band playing Goody Goody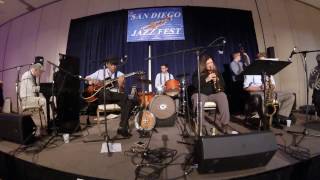 "Sweet Sue (Just You)" – The Big Butter Jazz Band (2016 San Diego Jazz Fest)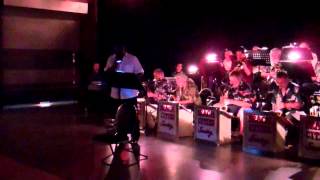 Beach Cities Swing Band with Eddie Jordan - "Satin Doll" and "I Feel Good"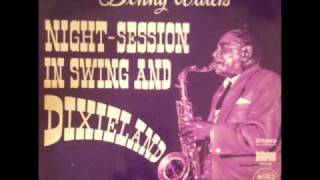 Benny Waters - Sweet Sue, Just You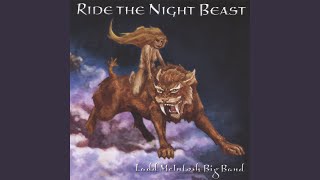 Ride The Night Beast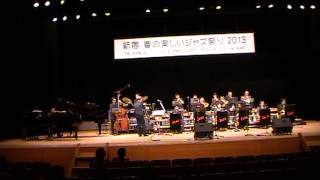 Singing Winds Annex Jazz Band 2013 5月11日(土)新宿ジャズ祭り