It can be slow sometimes when you listen to the music due to the server's limited bandwidth. When the page or player loads too long, refresh it.
---
You are listening to the song Who Do You Love by Kate Ryan, . The highest quality of audio that you can download is 128kbps . Also, you can play quality at 32kbps, view lyrics and watch more videos related to this song.
Lyrics
You're a mystery to me
Got me blind so I can't see
Where I stand
I'm in your hands.
[Chorus:]
Who do you love
Is it me or just yourself
Who do you love oh
Do you need anyone else
'Chouse I've tried and tried
To read your mind
Who do you love
Who do you love
I want to know.
Oh you make me twist and turn
But you don't care how much I burn
My world falls down
When you're around.
[Chorus]
We should be together
(Je veux étre avec toi)
Bud you're taking me apart
(Je ne sais pas pourquoi)
I want to be yours forever
(C'est la vérite)
But you're making it too hard.
[Chorus]
"Who Do You Love" Videos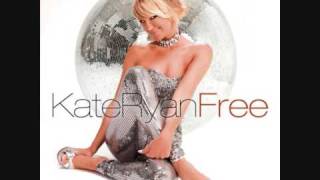 Kate Ryan - Who Do You Love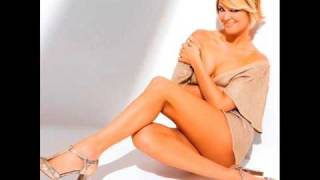 Kate Ryan-Pour Quel Amour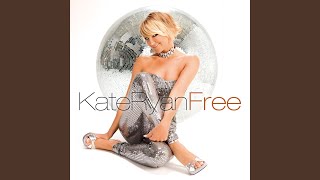 Who Do You Love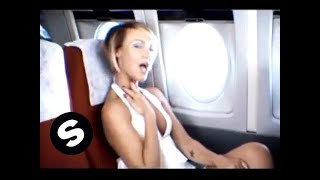 Kate Ryan - Ella Elle L'a (Official Video 2008)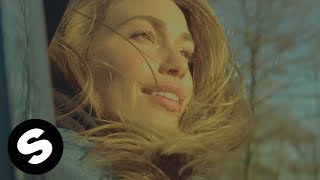 Sam Feldt x Kate Ryan - Gold (Official Music Video)
Kate Ryan - LoveLife (Lyric Video)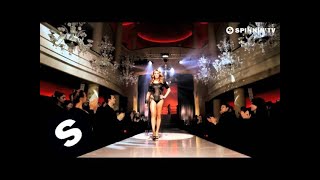 Kate Ryan - LoveLife (Official Music Video) [1080 HD]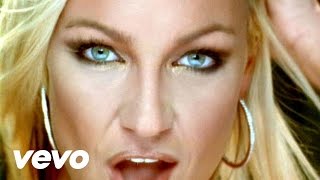 Kate Ryan - Only If I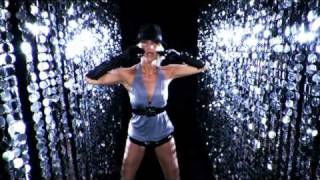 Kate Ryan - I Surrender [Official Music Video]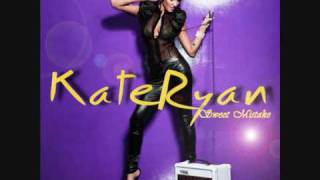 kate ryan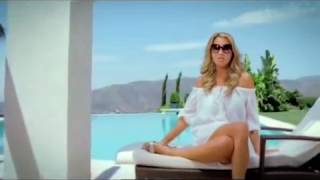 Kate Ryan - Voyage Voyage (Official Music Video)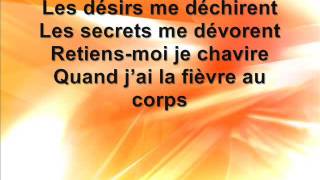 Kate Ryan - La Promesse [Lyrics]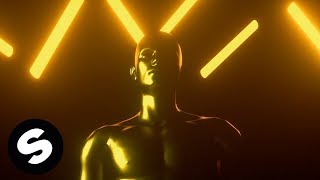 Sam Feldt x Kate Ryan - Gold (Official Lyric Video)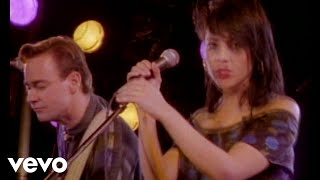 Cock Robin - The Promise You Made