The player is only available for users with 1,000+ points.
---
You are listening to the song Could This Be Love by Signal, in album VOZ Rock Collection Vol.12 - Ballads. The highest quality of audio that you can download is 320kbps . Also, you can play quality at 32kbps, view lyrics and watch more videos related to this song.
Album: VOZ Rock Collection Vol.12 - Ballads.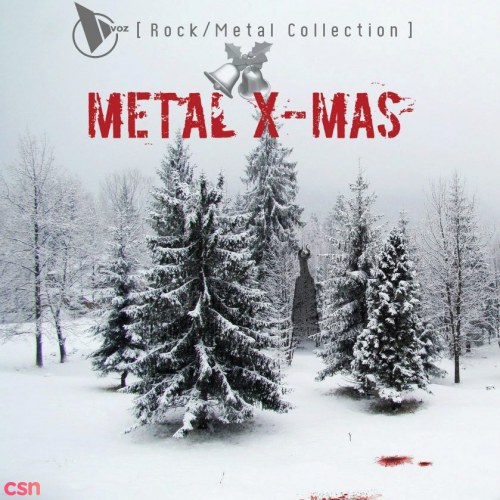 Lyrics
1. So I try to tell myself
I know this feeling can't be real
It must be a dream
Remember when I said to you
Love's an empty place within my heart
Girl don't even try.
But like a storm that rages through the night
You came raining down on me.
[Chorus:]
Could this be love
I won't have to run no more
Deep in the night
I won't have to hide ooh, yeah.
Could this be love
Is this what I've been searching for
'Cause I've been searching all my life
And it's time this time.
It's never felt like this
Could this be love.
2. Why is love a mystery
Why does it burn inside my soul
Is it really real
Oh was I born to believe
That love would never come my way
A lonely dreamer lost without you.
If you're the dream whose light is here to stay
I'll give all my love to you.
[Chorus x2]
"Could This Be Love" Videos