It can be slow sometimes when you listen to the music due to the server's limited bandwidth. When the page or player loads too long, refresh it.
---
You are listening to the song DIVE into the SKY by 2B PENCILS: Asumi Kana, writer by Sugiyama Kentarou;Lời;Harukazu Aya in album 2B PENCILS (Kaminomi). The highest quality of audio that you can download is flac . Also, you can play quality at 32kbps, and watch more videos related to this song.
Album: 2B PENCILS (Kaminomi).
Lyrics
Oh! We don't have the lyrics to this song yet.
"DIVE into the SKY" Videos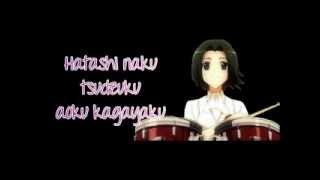 DIVE into the SKY Lyric Video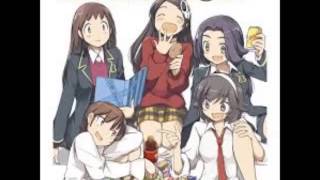 2B Pencils Album
太鼓さん次郎 DIVE into the SKY 創作譜面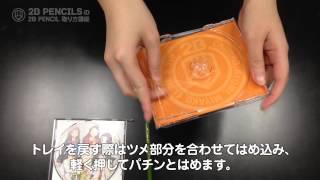 2B PENCILS の2B PENCIL取り方講座♪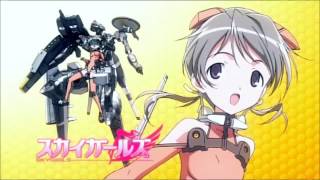 【スカイガールズ~ゼロ、ふたたび】 Dive into the sky 【パチスロ BGM】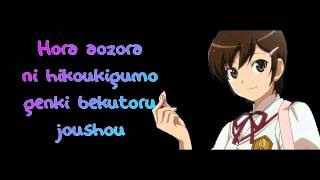 Special Memory Lyric Video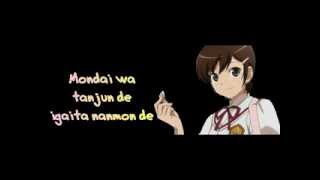 Question? Lyric Video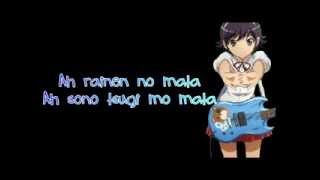 No. 1 Lyric Video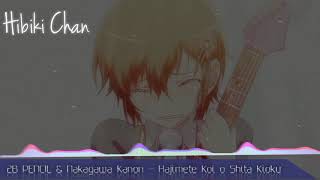 Nightcore - Hajimete Koi o Shita Kioku [2B PENCILS & Nakagawa Kanon]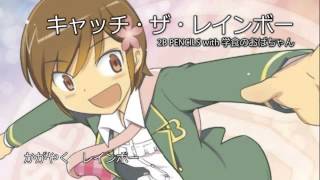 2B PENCILS キャッチザレインボー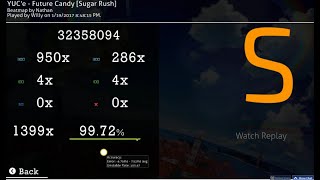 (osu!) YUC'e - Future Candy [Sugar Rush]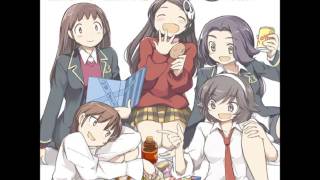 『N0.1』 by 2B Pencils (from The World God Only Knows)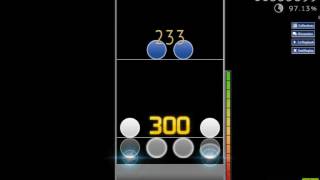 [osu!mania] [BMS(LeaF) - Aleph-o] [Cardinality]