The player is only available for users with 1,000+ points.
---
You are listening to the song Everything by Michael Bublé, writer by Michael Bublé in album Call Me Irresponsible. The highest quality of audio that you can download is flac . Also, you can play quality at 32kbps, view lyrics and watch more videos related to this song.
Album: Call Me Irresponsible.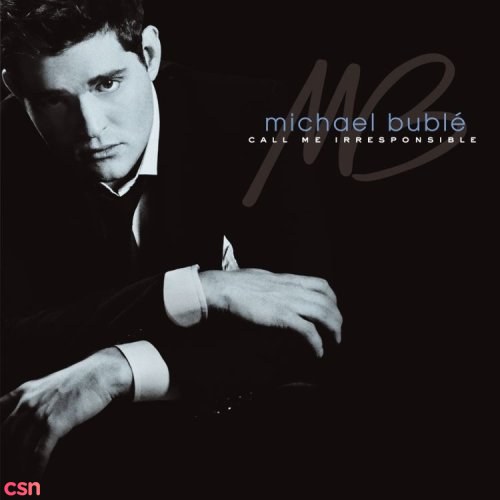 Lyrics
1. You're a falling star, You're the get away car
You're the line in the sand when I go too far
You're the swimming pool, on an August day
And You're the perfect thing to see.
And you play your card, but it's kinda cute
Ah, When you smile at me you know exactly what you do
Baby don't pretend, that you don't know it's true
Cause you can see it when I look at you.
[Chorus:]
And in this crazy life, and through these crazy times
It's you, it's you, You make me sing
You're every line, you're every word, you're everything.
(So, La, La, La, La, La, La, La
So, La, La, La, La, La, La, La).
2. You're a carousel, you're a wishing well
And you light me up, when you ring my bell
You're a mystery, you're from outer space
You're every minute of my everyday.
And I can't believe, uh that I'm your man
And I get to kiss you baby just because I can
Whatever comes our way, ah we'll see it through
And you know that's what our love can do.
[Coda:]
You're every song, and I sing along
Cause you're my everything
Yeah, yeah.
So, La, La, La, La, La, La, La
So, La, La, La, La, La, La, La.