It can be slow sometimes when you listen to the music due to the server's limited bandwidth. When the page or player loads too long, refresh it.
---
You are listening to the song Ew by Joji, in album Nectar. The highest quality of audio that you can download is flac . Also, you can play quality at 32kbps, view lyrics and watch more videos related to this song.
Album: Nectar.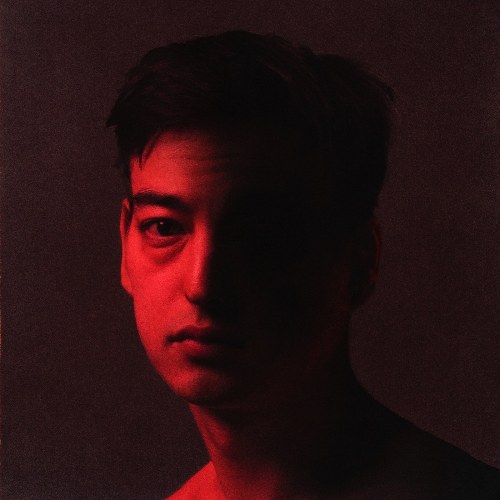 Lyrics
[Verse]When it's lovely
I believe in anything
What does love mean
When the end is rolling in? (Ooh)
Let it go, let it stay
Can we love one another
Cold? Is it safe to be warm in the summer?
Who knows? (Who knows?)
I said who knows?
[Chorus]Ooh, teach me to love just to let me go
I can't believe that I'm not enough
Not enough
And so long, no one will be here to save you
And no one will be here to let you know
Let you know
This is your world (This is your world)
This is your world (This is your world)
[Bridge]Quietly still
In a lie
Oh, goodnight
I don't mind
[Chorus]Ooh, teach me to love just to let me go
I can't believe that I'm not enough
Not enough
And so long, no one will be here to save you
And no one will be here to let you know (Let you know)