Fractures (Trivecta Remix)
-
Illenium
(2018)
It can be slow sometimes when you listen to the music due to the server's limited bandwidth. When the page or player loads too long, refresh it.
---
You are listening to the song Fractures (Trivecta Remix) by Illenium, in album Awake (Remixes). The highest quality of audio that you can download is flac . Also, you can play quality at 32kbps, view lyrics and watch more videos related to this song.
Album: Awake (Remixes).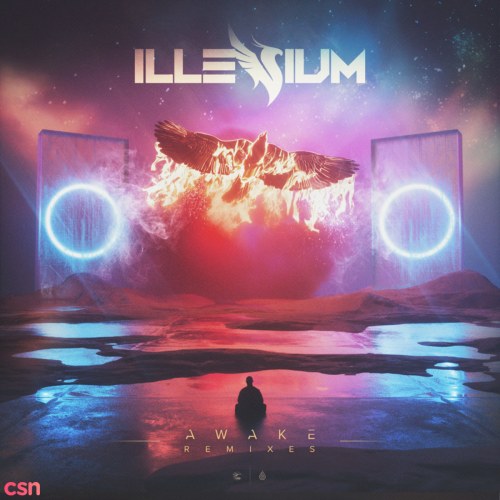 Lyrics
[Verse 1]
Burning everything I know
Desperate for a change
Crashing down the ancient roads
Past our yesterday
[Pre-Break]
Maybe there is hunger in my blood
Screaming out loud for what I want
See me running full speed at it
Shattering, collide
Call it post-traumatic
Now it's do or die
Coming after tiny fractures
Coming after tiny fractures
See me running full speed at it
Coming after tiny fractures
Call me post-traumatic
What comes after, tiny fractures
[Break]
What comes after
Tiny fractures
What comes after
What comes after
Tiny fractures
What comes after
What comes after
Tiny fractures
What comes after
[Verse 2]
Feeding frenzy is in my brain
I'm hopeful every day
I gotta get it while we are still young enough to break
We're finally not afraid
[Pre-Break]
Maybe there is hunger in my blood
Screaming out loud for what I want
See me running full speed at it
Shattering, collide
Call me post-traumatic
Now it's do or die
Coming after tiny fractures
Coming after tiny fractures
See me running full speed at it
Coming after tiny fractures
Call me post-traumatic
What comes after, tiny fractures
[Break]
What comes after
Tiny fractures
What comes after
What comes after
Tiny fractures
What comes after
What comes after
Tiny fractures
What comes after
Tiny fractures
"Fractures (Trivecta Remix)" Videos