It can be slow sometimes when you listen to the music due to the server's limited bandwidth. When the page or player loads too long, refresh it.
---
You are listening to the song Funny Game by Unknown, in album Say Hello to My Minions 2. The highest quality of audio that you can download is flac . Also, you can play quality at 32kbps, view lyrics and watch more videos related to this song.
Album: Say Hello to My Minions 2.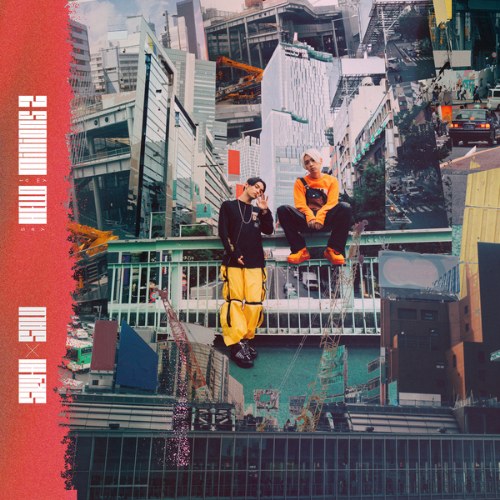 Lyrics
"マスターピース、ラフかつタフなビーツ"
タイムマシーンに縋っちゃファンタジー
We don't need to go back to 90's, I see
いつも今こそが大事
誰の評価とか気にしてる
暇はないフロア沸かしに来てる
両手にMoney and Fame? 取っときな
掃いて捨てるほどあるI'm a Top of Topのスター
存在すらもMiracle
お前の夢になろう
欲しいものは何?車に札束?下らない事だな俺からすれば
永遠の愛 平等のDie
瞬間を二分間に昇華
Trap, Boom-bap, サブカル,と F××k
抱いてやるよ かたっぱしから
オンリーワンでナンバーワン
オーバーグランでアンダーグラン
正味なんか興味ないんだ泥臭いか
HighなLifeかどっちだって
割って入って勝手やんぜ
I sing I say 何回だって
戦って切って貼って
Everydayが名場面
天国で地獄へ招待しちゃうぜ
No stop No sleep
No name No rest
No white No black
No genre
New type New style
New phrase New way
New flow New vibe
The Only Way I Know
流行りに飽きたらもう
祭りの後のゴミ箱
どうやらどうしたらそうならないかも
知らずやってるだけなの?
こっちはとっくのとうに
理想より遥かに
遠く向こう
でも皆んなが同じFlowなら
中身ないのはポイ
Let it go let it go
これより不可能が
可能に変わるPhase
俺らにお任せ
そろそろポーカーフェイス
脱いだら着いてきて その辺
朝飯前 Ooh
Goin goin back to the roots
こっちは所構わず
心を奪う
Every pain every flow
Every way that I chose
Every zone I get in
Every fame that I make
Baby, look
Love rules everythings around me
Yeah this is
The way I go
Okay, Let me go
No stop No sleep
No name No rest
No white No black
No genre
New type New style
New phrase New way
New flow New vibe
The Only Way I Know