If it takes too long to load the audios, please refresh the page
Note: It can be slow sometimes when you listen to the music due to the server's limited bandwidth. You just need to switch to lower quality. When the page or player loads too long, refresh it.
---
You are listening to the song Hello Kitty by Elle Teresa, in album KAWAII BUBBLY LOVELY. The highest quality of audio that you can download is flac . Also, you can play quality at 32kbps, 128kbps, and watch more videos related to this song.
Album: KAWAII BUBBLY LOVELY.
Lyrics
Oh! We don't have the lyrics to this song yet.
"Hello Kitty" Videos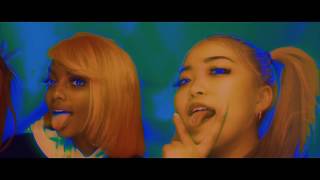 Elle Teresa - ZOMBITCH ft. Bali Baby (Dir. By ChenRoy) [Official Video]
Elle Teresa -✨KIRA KIRA✨ (Prod. star boy & OUTTATOWN) (Official Music Video)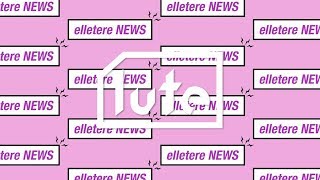 ELLE TERESA『KAWAII BUBBLY LOVELY』発売記念インタビュー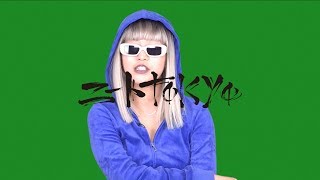 Elle Teresa:Tattoo〜Hello Kitty&Rich〜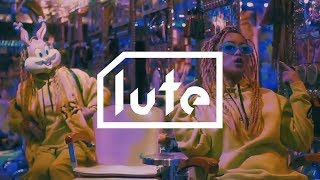 ELLE TERESA『KAWAII BUBBLY LOVELY』Teaser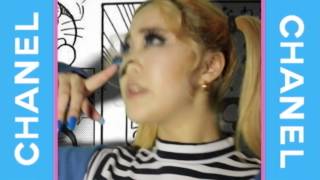 Elle Teresa - CHANEL ft. Yuskey Carter & ゆるふわギャング (Prod. By LAZ¥$TAR) [Official Video]
Elle Teresa & Sophiee - Kunoichi Money [Official Video]
Barbie Pink Makeup Look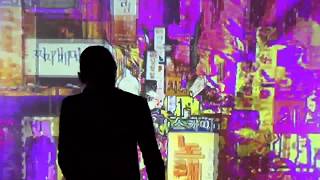 East Asia is the Trap House of Asia // DJ Set and Live Visuals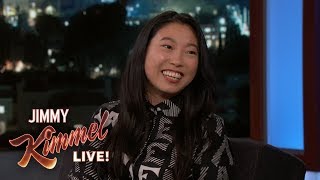 Awkwafina on Her Family, Her Name & Crazy Rich Asians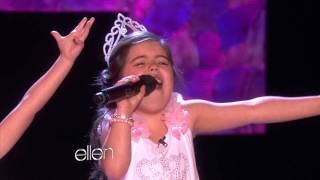 Sophia Grace and Rosie Sing 'Rolling in the Deep'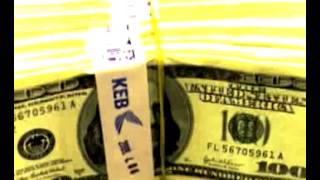 Chu'Zu-Hello Kitty Bitch (Rack City Freestyle)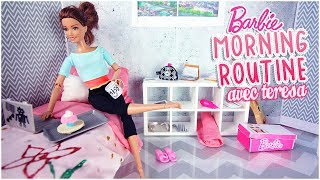 Barbie poupée chambre routine du matin l Barbie doll Bedroom Morning Routine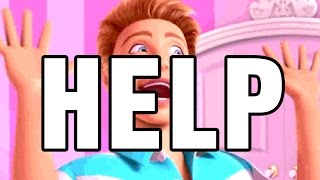 Help me.