It can be slow sometimes when you listen to the music due to the server's limited bandwidth. When the page or player loads too long, refresh it.
---
You are listening to the song La Pluie by Jung Jae Hyung, in album K-Pop OST Best Choice CD3. The highest quality of audio that you can download is flac . Also, you can play quality at 32kbps, view lyrics and watch more videos related to this song.
Album: K-Pop OST Best Choice CD3.
Lyrics
(Movie 2002 - Addicted OST)
Tu m'as quittee comme ca
Tu m'as laissee comme ca
L'amour s'est envole comme ca
Le souvenir quelque part
Dans un coin de mon coeur
Me murmure not' secret encore.
Ce matin j'ai pressenti
Quelque chose en te regardant
Tu feignais d'etre si heureux
Mais tu souffrais en fait enormement.
Moi je ne l'avais pas remarque
Que reste-t-il de notre amour?
Comment survivre sans toi?
Me voila aujourd'hui abandonnee
Sous la pluie, seule
Ou se-tu? Me vois-tu?
Me voila qui te cherche desesperement
Ton ombre, ton parfum, autour de moi.
Avec le temps, le souvenir
Disparaitra-t-il dans l'oubli?
Les jours de pluie comme aujourd'hui
Mon coeur s'impregne de nos souvenirs.
"La Pluie" Videos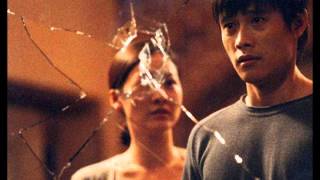 Jung Jae Hyung - La Pluie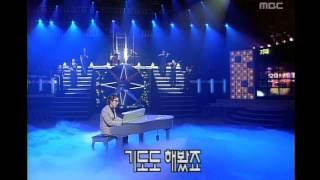 Jung Jae-hyung - Expectation, 정재형 - 기대, Music Camp 19990911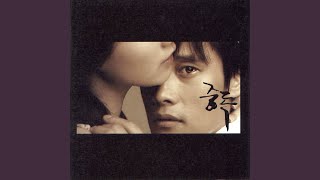 La Pluie Bossanova Version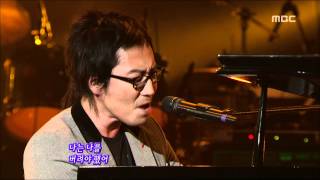 Jung Jae-hyung - Why I abandoned myself, 정재형 - 내가 날 버린 이유 For You 20051027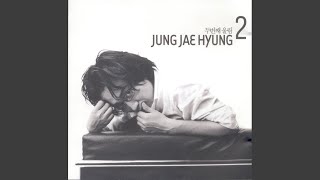 If It's a Love Like Me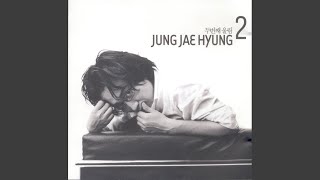 Cure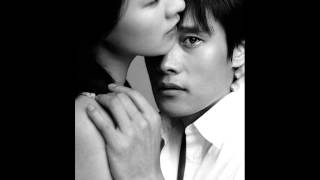 La Pluie from Addicted
Jung Jae-Hyung - Running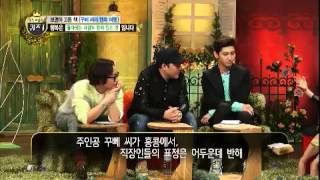 달 빛 프린스 - Moon Light Prince EP03 # 006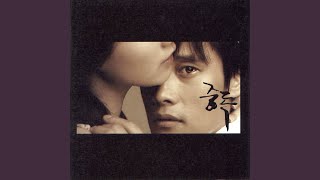 중독 Radio Version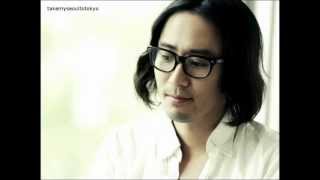 Jung Jae Hyung - I Know The Arms Of A Mermaid
[정재형]체념
Sarang Ee Byun Hae Do Nul Sarang Hae - Jung Jae Hyung
La Pluie Jazz Version