It can be slow sometimes when you listen to the music due to the server's limited bandwidth. When the page or player loads too long, refresh it.
---
You are listening to the song Lemon by Yusuke, in album Yusuke Best 2009 2019 CD1. The highest quality of audio that you can download is m4a . Also, you can play quality at 32kbps, and watch more videos related to this song.
Album: Yusuke Best 2009 2019 CD1.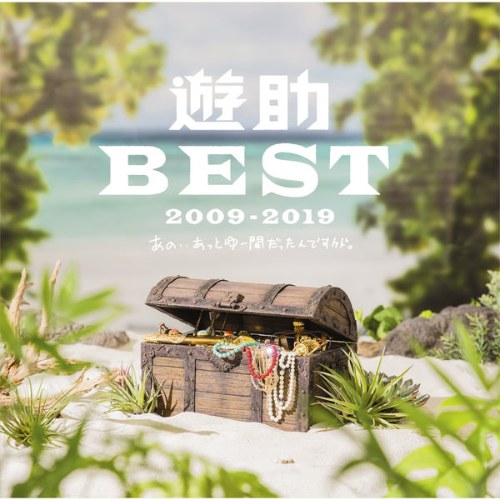 Lyrics
Oh! We don't have the lyrics to this song yet.