It can be slow sometimes when you listen to the music due to the server's limited bandwidth. When the page or player loads too long, refresh it.
---
You are listening to the song Let Me Down Slowly (Cover) by Nguyen Huy, writer by Alec Benjamin in album Cover (2018). The highest quality of audio that you can download is flac . Also, you can play quality at 32kbps, view lyrics and watch more videos related to this song.
Album: Cover (2018).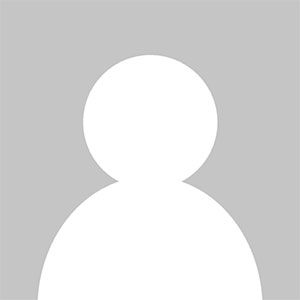 Lyrics
This night is cold in the kingdom
I can feel you fade away
From the kitchen to the bathroom sink and
Your steps keep me awake
Don't cut me down, throw me out, leave me here to waste
I once was a man with dignity and grace
Now I'm slipping through the cracks of your cold embrace
So please, please
Could you find a way to let me down slowly?
A little sympathy, I hope you can show me
If you wanna go then I'll be so lonely
If you're leaving baby let me down slowly
Let me down, down
Let me down, down
Let me down, let me down
Down, let me down, down
Let me down
If you wanna go then I'll be so lonely
If you're leaving baby let me down slowly
Cold skin, drag my feet on the tile
As I'm walking down the corridor
And I know we haven't talked in a while
So I'm looking for an open door
Don't cut me down, throw me out, leave me here to waste
I once was a man with dignity and grace
Now I'm slipping through the cracks of your cold embrace
So please, please
Could you find a way to let me down slowly?
A little sympathy, I hope you can show me
If you wanna go then I'll be so lonely
If you're leaving baby let me down slowly
Let me down, down
Let me down, down
Let me down, let me down
Down, let me down, down
Let me down
If you wanna go then I'll be so lonely
If you're leaving baby let me down slowly
And I can't stop myself from falling down
And I can't stop myself from falling down
And I can't stop myself from falling down
And I can't stop myself from falling down
Could you find a way to let me down slowly?
A little sympathy, I hope you can show me
If you wanna go then I'll be so lonely
If you're leaving baby let me down slowly
Let me down, down
Let me down, down
Let me down, let me down
Down, let me down, down
Let me down
If you wanna go then I'll be so lonely
If you're leaving baby let me down slowly
If you wanna go then I'll be so lonely
If you're leaving baby, let me down slowly
"Let Me Down Slowly (Cover)" Videos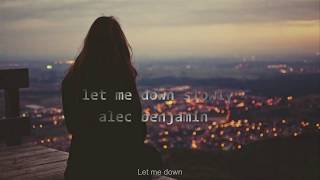 (Vietsub) Let me down slowly - Alec Benjamin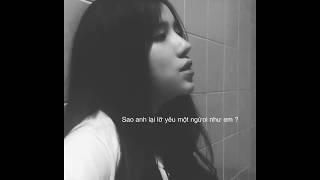 NƠI MÌNH DỪNG CHÂN ( Mỹ Tâm) - Acoustic cover by LyLy
Let Me Down Slowly | Bài Hát Được Yêu Thích Nhất TikTok 2018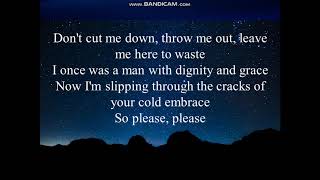 Let me down slowly - Alec Benjamin (Nhạc Tik Tok hay nhất năm 2018) (Lyrics)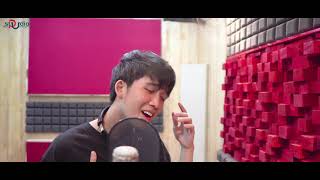 Em Sẽ Là Cô Dâu | Bản Cover Gây Nghiện | Quang Quý
Alec Benjamin: Let Me Down Slowly
Ý ANH LÀ ( VIDEO LYRIC ) - Huy TK , NED D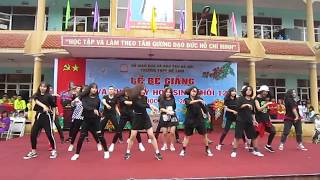 FXXK IT - Mashup - Don't Let Me Down - Boombaya - Shape of you - cover by Học Sinh K30 THPT Mê Linh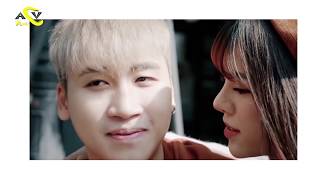 MASHUP ĐÚNG NGƯỜI ĐÚNG THỜI ĐIỂM - EM SẼ LÀ CÔ DÂU | THANH HƯNG | MINH VƯƠNG M4U