It can be slow sometimes when you listen to the music due to the server's limited bandwidth. When the page or player loads too long, refresh it.
---
You are listening to the song Parece Que O Vento (Live) by Wesley Safadão, writer by Wesley Safadão in album Camarote. The highest quality of audio that you can download is 320kbps . Also, you can play quality at 32kbps, view lyrics and watch more videos related to this song.
Album: Camarote.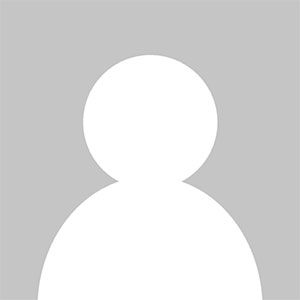 Lyrics
Parece que o vento leva notícias de mim pra você
Parece que o vento traz notícias de você pra mim
Parece que as noites se tornam mais frias longe de você.
E a danada da saudade vem
Chega e mostra
Quando a gente gosta saída não tem.
Perdi as contas que a gente se deixou e voltou
E cada reencontro se amando mais
Mas na verdade é que o amor não nos deixa sendo rivais.
E por que será essa nossa estranha maneira de amar?
Pra que brigar?
Se a gente se separa mas nunca se deixa.
"Parece Que O Vento (Live)" Videos