It can be slow sometimes when you listen to the music due to the server's limited bandwidth. When the page or player loads too long, refresh it.
---
You are listening to the song Pop by Death Grips, in album No Love Deep Web. The highest quality of audio that you can download is flac . Also, you can play quality at 32kbps, view lyrics and watch more videos related to this song.
Album: No Love Deep Web.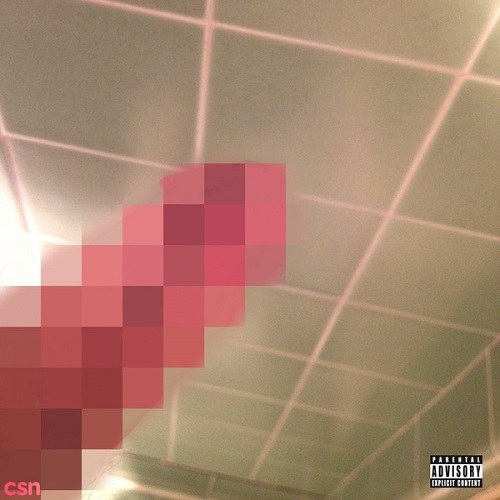 Lyrics
Pop pop pop pop.
Your crisis is my alarm
Why I'm like shh stay calm
You fight shit I ride upon
My knife been drawn
3-6-5 light of dawn
Lit up rock you live under
Ass backwards muthafucka features like hot butter
Like your brothers your father and your sisters your mother
Trend setter maximum third planet from the sun orbit my lungs
Bulldozin cul de sacs ground under over every act
Cut no slack no slack.
Pop pop pop pop.
No chance to throw I rush the mound
Rage stormin off the chains remind me of rape house slave cock rings
You're played out like talking
Your cadence is sloppy
Can't break me I got me
You're grave stink I'm lofty
You're lady like lolli
Pop tramp on that jigaboo goddamn I'm so sick of you
I despise that shit what I would never align me with
Feel free to mime me but don't be saltine when I call you a biter bitch.
Pop pop pop pop.