It can be slow sometimes when you listen to the music due to the server's limited bandwidth. When the page or player loads too long, refresh it.
---
You are listening to the song Princess by Jung Joon Young, in album The First Person. The highest quality of audio that you can download is flac . Also, you can play quality at 32kbps, view lyrics and watch more videos related to this song.
Album: The First Person.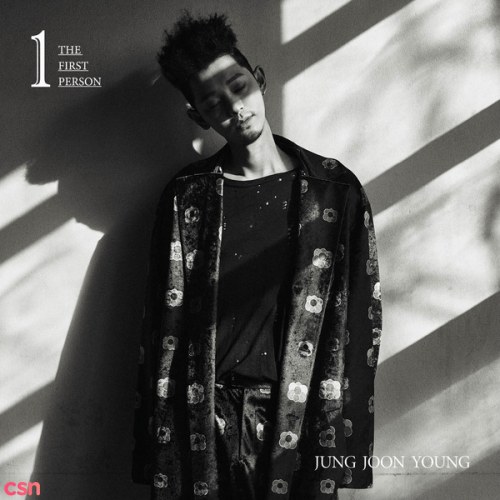 Lyrics
Hanchameul meonghani
Neoreul barabomyeo
Saenggakhae igeon aninde
Neoneun ulmeogideon
Nae moseubedo
Yeojeonhi chagaun eolgullo
Barabogo isseo
Neon nal saranghaji anhneunde
Dodaeche mwol eotteokhaeya haneunde
Neon oneuldo nae
Nunmureul barabomyeo
Geujeo seoisseo
Ireohge seulpeohan jeok
Eopsneunde geudae
Neoneun tto eoneusae
Naega anin saramgwa
Usgo isseo igeon aninde
Neoneun nawa isseul ttaebodado
Deo balkeun misoreul ttin chae
Nal oemyeonhago isseo
Wae neon nal saranghaji anhneunde
Dodaeche mwol eotteokhaeya haneunde
Neon oneuldo nae
Nunmureul barabomyeo
Geujeo seoisseo ireohge
Seulpeohan jeok eopsneunde
Woo gaseumi jjijeojil deus
Woo eojjeom ireohge apeulkka
Han beondo ireon jeogi eopseossneunde
Eotteohge haeya halji jeongmal
Wae neon nal saranghaji anhneunde
Nan ireohge tto apahaneunde
Nan oneuldo
Majimagira saenggakhamyeo
Geujeo seoisseo gyeolgugeun
Neoneun yeogi eopsneunde
Geudae