It can be slow sometimes when you listen to the music due to the server's limited bandwidth. When the page or player loads too long, refresh it.
---
You are listening to the song Secret Weapon by DivineFire, in album Hero. The highest quality of audio that you can download is 320kbps . Also, you can play quality at 32kbps, view lyrics and watch more videos related to this song.
Album: Hero.
Lyrics
Welcome, it's time for the show
The balance is hard to find
We all have to face who we are in the end
Let's start
The show must go on.
I'm not afraid to see it
My faith keeps me strong.
I lift my voice to the sky
You're my passion, my fire, my light
You are my shield
My secret weapon.
Into the future we run
No time for reflection at all
Where can I rest my tired soul
The pace of this world, Out of control.
I am leaving the desert
Heading for holy water
Oh... Holy water
I need protection in this moment
Shelter me through the shadows.
"Secret Weapon" Videos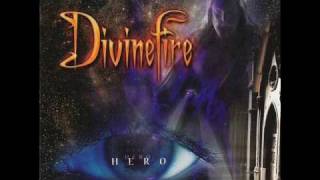 Divinefire - Secret Weapon [Christian Metal] (lyrics)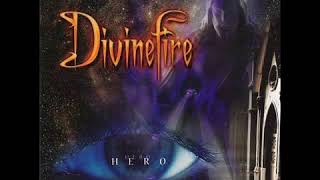 Divinefire - Secret Weapon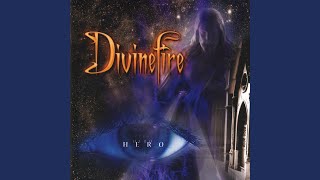 Secret Weapon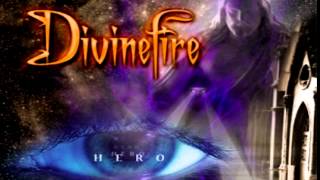 Divinefire - CD Hero - Full
Divinefire - Secret Weapon
Divinefire - Ressurection & Secret Weapon
Flash | Secret Weapon (Divinefire)
Divinefire - King of Kings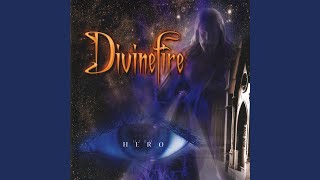 Divinefire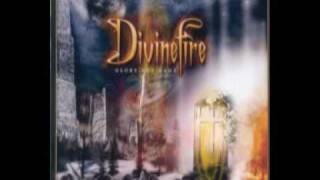 Divinefire - The Sign (Glory Thy Name-2004)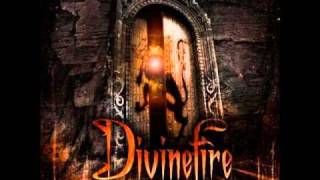 Divinefire - Masters & Slaves (2011)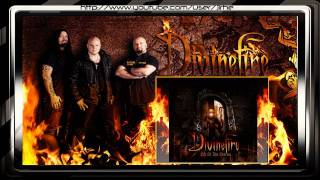 DIVINEFIRE - The Worlds On Fire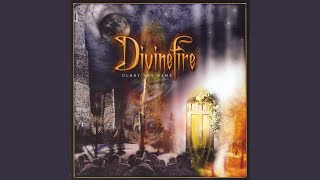 From Death to Life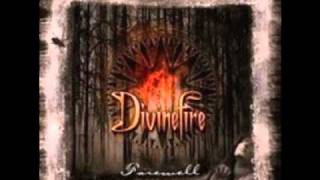 Divinefire - Heal Me ( Farewell )