It can be slow sometimes when you listen to the music due to the server's limited bandwidth. When the page or player loads too long, refresh it.
---
You are listening to the song Shika No Tone by Ensemble Nihon No Oto, writer by Traditional in album Traditional Chamber Music. The highest quality of audio that you can download is flac . Also, you can play quality at 32kbps, and watch more videos related to this song.
Album: Traditional Chamber Music.
Lyrics
Oh! We don't have the lyrics to this song yet.
"Shika No Tone" Videos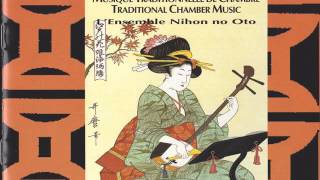 Shika no tone (Esemble Nihon no Oto)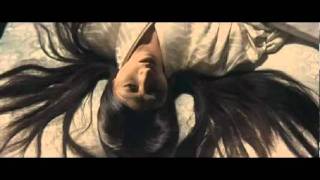 FLOKIMOTHEQUE 118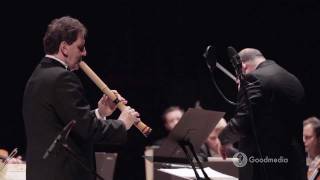 EAST MEETS WEST - CONCERTO FOR SHAKUHACHI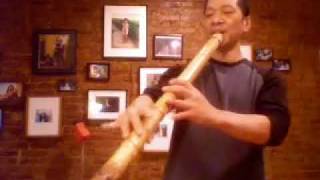 2.9 Hocchiku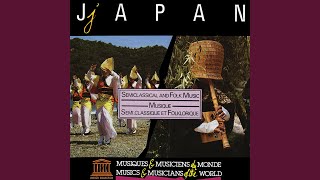 Awa-Odori - Bon Dance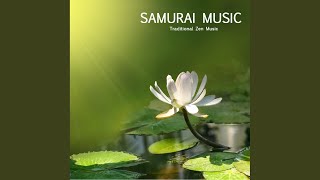 Japanese Music Dream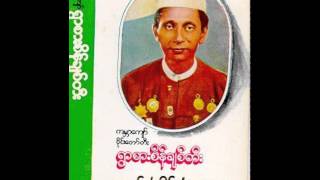 Sein Chit Ti - Track 1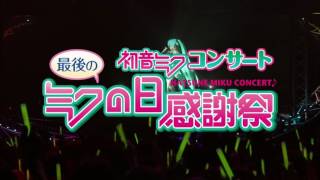 Hatsune Miku Final 39's Giving Day (2012) at Tokyo Dome City Hall (Eng Sub) (1080p)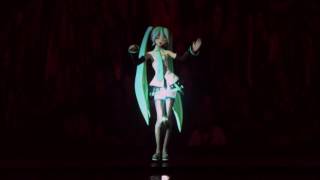 Hatsune Miku Mikunopolis in Los Angeles (2011)