It can be slow sometimes when you listen to the music due to the server's limited bandwidth. When the page or player loads too long, refresh it.
---
You are listening to the song Shine by Benjamin Francis Leftwich, writer by Benjamin Francis Leftwich in album Last Smoke Before the Snowstorm. The highest quality of audio that you can download is flac . Also, you can play quality at 32kbps, view lyrics and watch more videos related to this song.
Album: Last Smoke Before the Snowstorm.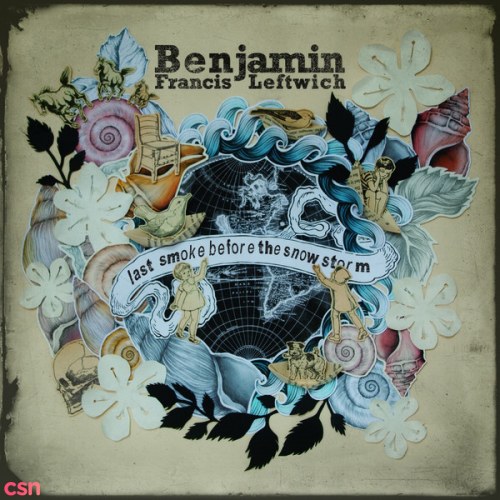 Lyrics
I could live in a different place
With a different house and a different name
I could sing you your favourite song
Yeah, you'd sing along, you'd sing along.
I could wrap you in your favourite clothes
And kiss your face just so you know
That I'm the one who has got your back
Now turn around and don't be sad.
[Chorus:]
I hope you find the love that's true
So the morning light can shine on you
I hope you find what you're looking for
So your heart is warm for ever more.
I could fly you away with me
To the furthest place you'll ever be
We could smoke 'til the sun goes down
And without a sound, without a sound.
We'd fall asleep by the big blue sea
With open eyes so we could see
The way it shines for you and I
You know it'll shine until we fly.
[Chorus]
I could wait with you by the water
I could wait with you for the winter to come
I could stand with you with your snow boots on.
[Chorus]