It can be slow sometimes when you listen to the music due to the server's limited bandwidth. When the page or player loads too long, refresh it.
---
You are listening to the song Somebody by Bryan Adams, in album Reckless. The highest quality of audio that you can download is flac . Also, you can play quality at 32kbps, view lyrics and watch more videos related to this song.
Album: Reckless.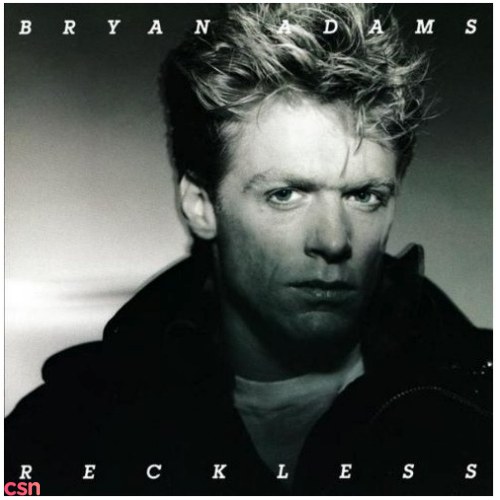 Lyrics
1. I been lookin' for someone
Between the fire and the flame
We're all lookin' for somethin'
To ease the pain
Now who can you turn to
When it's all black and white
And the winners are losers
You see it every night.
[Chorus:]
I need somebody
Somebody like you
Everybody needs somebody.
I need somebody
Hey what about you
Everybody needs somebody.
2. When you're out on the front line
And you're watchin' them fall
It doesn't take long to realize
It ain't worth fightin' for.
I thought I saw the Madonna
When you walked in the room
Well your eyes were like diamonds
And they cut right through, oh they cut right through.
[Chorus]
[Bridge:]
Another night another lesson learned
It's the distance keeps us sane
But when the silence leads to sorrow
We do it all again, all again.
[Chorus]