It can be slow sometimes when you listen to the music due to the server's limited bandwidth. When the page or player loads too long, refresh it.
---
You are listening to the song Sparkling by Chung Ha, in album Bare&Rare Pt.1. The highest quality of audio that you can download is flac . Also, you can play quality at 32kbps, view lyrics and watch more videos related to this song.
Album: Bare&Rare Pt.1.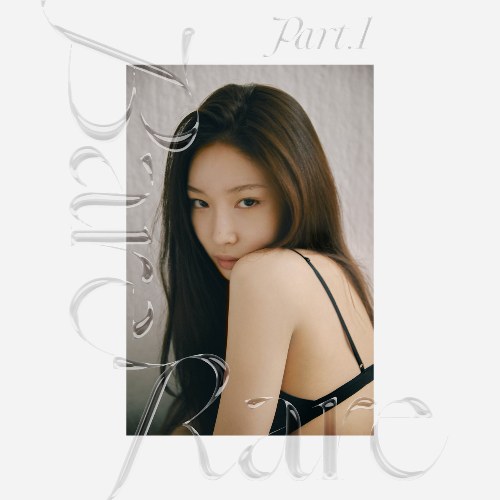 Lyrics
Come and, talk to me baby
뭐든 콕 찝어 말을 해줘
사소한 것까지
Tell me what to do, what to do
Touch 딱 한번에 설레는 게 (ah-oop)
Ouch 따끔한 듯 상큼하게 (ah-oop)
어쩜 아찔한 듯 위험해
Tell me what to do, what to do
조심스럽게
터져버리지 않게 No
거품처럼 사라지지 않게 Away
나를 톡 쏘게 만들어줘 Oh
Baby you're all mine mine I, I, I
천천히 열어봐줘 Oh
Baby you're all mine mine I, I, I
So, you make me sparkle
Oh, I'll be your sparkle
Sparkling
구슬처럼 터진 Flavor
구름처럼 Oh my favorite
(Take me all the way)
꿈결 같애 Oh 나를 볼 때
Fallin', lovin', Imma dive in
Gosh 화끈 달아오른 듯해 (ah-oop)
Crush 애가 타고 안달 나게 (ah-oop)
더 짜릿한 게 필요해
Tell me what to do, what to do
조심스럽게
흔들리지 않게 No
커진 내 마음 넘치지 않게 Oh
나를 톡 쏘게 만들어줘 Oh
Baby you're all mine mine I, I, I
천천히 열어봐줘 Oh
Baby you're all mine mine I, I, I
So, you make me sparkle
Oh, I'll be your sparkle
Sparkling
Will you love me yeah, love me yeah baby
(Could you hold me tight)
You can trust me yeah, trust me yeah baby
너의 두 눈 속에 나
더 깊이 빠져들어 Now
나를 톡 쏘게 만들어줘 Oh
Baby you're all mine mine I, I, I
네 맘을 다 보여줘 Oh
Baby you're all mine mine I, I, I
So, you make me sparkle
Oh, I'll be your sparkle
Sparkling
Sparkling