It can be slow sometimes when you listen to the music due to the server's limited bandwidth. When the page or player loads too long, refresh it.
---
You are listening to the song The Hydra by Unknown, in album ANTIFRAGILE (EP). The highest quality of audio that you can download is flac . Also, you can play quality at 32kbps, view lyrics and watch more videos related to this song.
Album: ANTIFRAGILE (EP).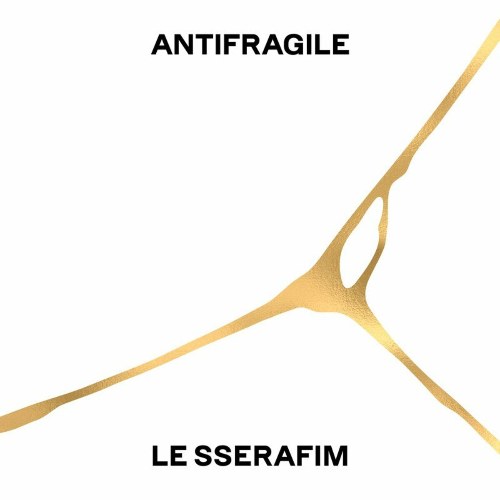 Lyrics
Do you think I'm fragile?
私の首を切ってみて
어디 한번 날 부숴봐
Do you think I'm bad?
그러면 날 추락시켜봐
私を燃やしてみて
私を黒い海に投げてみて
몇 번이고 다시
Again and again
もう一度もう一度
I'm antifragile
I
私は
나는
I'm antifragile
다시 살아나
추락하며 추는 춤
ミスや失敗を隠さない
I am not afraid of storms,
for I am learning how to sail my ship
나는 점점 더 더 더 강해져
I'm antifragile
I'm antifragile
I'm antifragile
I'm antifragile