If it takes too long to load the audios, please refresh the page
---
You are listening to the song Time To Waste It by Eno & Hyde, in album High Life. The highest quality of audio that you can download is flac . Also, you can play quality at 32kbps, 128kbps, 320kbps, 500kbps, and watch more videos related to this song.
Album: High Life.
Oh! We don't have the lyrics to this song yet.
"Time To Waste It" Videos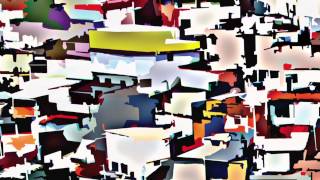 Eno • Hyde - 'DBF'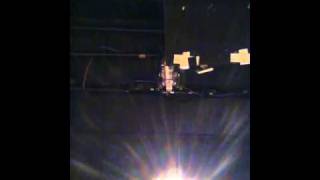 No Time To Waste/cheek trap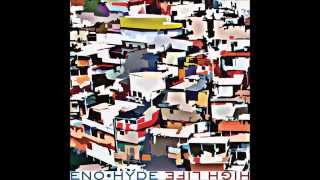 Eno • Hyde - On A Grey Day
Time To Waste [Acoustic] - By Surreal
I have money... TIME TO WASTE IT!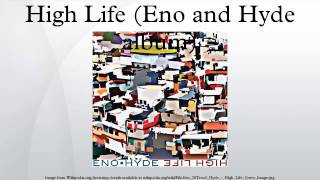 High Life (Eno and Hyde album)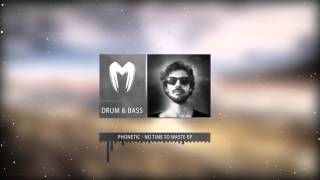 Phonetic - No Time To Waste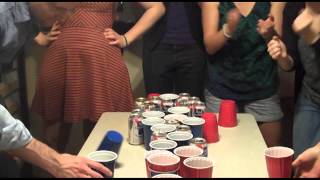 Baby There's No Time to Waste (2013)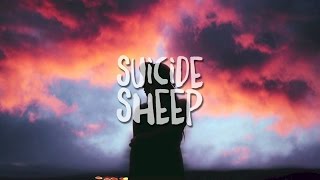 Oh Wonder - All We Do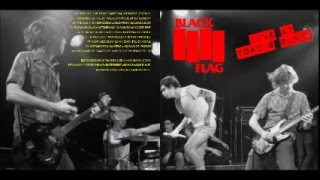 Black Flag - Live @ Toad's Place, New Haven, CT, 2/2/83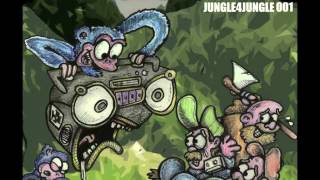 Simon Harris - 21st Century Man (long live the animals jungle4jungle 001)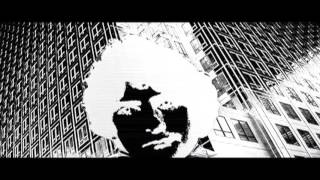 Truth In Reverse