It can be slow sometimes when you listen to the music due to the server's limited bandwidth. When the page or player loads too long, refresh it.
---
You are listening to the song Vaya Con Dios by Hardy Fritsch, in album Die Goldene Gitarre. The highest quality of audio that you can download is flac . Also, you can play quality at 32kbps, and watch more videos related to this song.
Album: Die Goldene Gitarre.
Lyrics
Oh! We don't have the lyrics to this song yet.
"Vaya Con Dios" Videos
Hardy Fritsch - Vaya con dios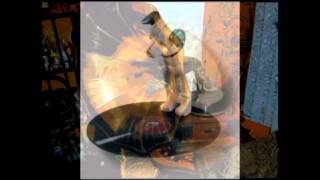 Vaya con dios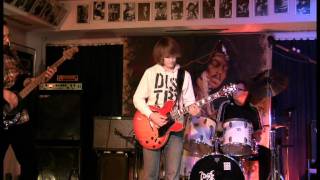 Jan Sinapius & Hardy Fritsch - Hey Bapeluba (or something like that...)
Hardy Fritsch - Wheels (Hüh-A-Hoh)
Werner Müller - Elizabethan Reggae (Elisabeth Serenade) - The House of the rising Sun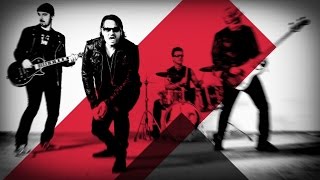 NRW Live: U2fly, "I Will Follow" (TEIL 3)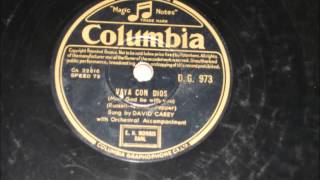 Vaya Con Dios - David Carrey - 1954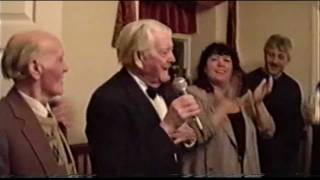 Tommy Mullen with "The Two Toms" singing 'Vaya con Dios', 'Blue Spanish Eyes' and other songs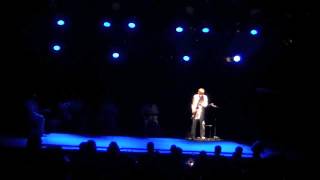 000 Vaya con Dios Hamburg Parte 5 (Intermezzo, Instrumental)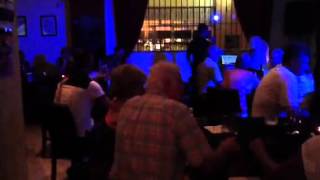 Benny singing Blue Spanish Eyes
José Moreno - Spanish Eyes (Moon over Naples) (Mond über Neaples) (Rot ist der Wein)
Orchestra Peter Covent - Vaya con Dios (Instrumental) (Dance Music) (Oldie) (Evergreen)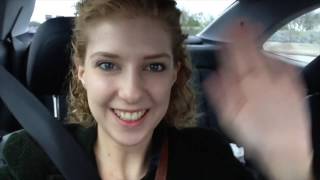 Vertriebsoffensive 2017, Mannheim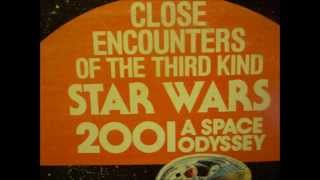 Theme From Star Wars Part 2 - Now Sound Orchestra