When I'm Gone
-
MSG
(1992)
It can be slow sometimes when you listen to the music due to the server's limited bandwidth. When the page or player loads too long, refresh it.
---
You are listening to the song When I'm Gone by MSG, writer by MSG in album MSG. The highest quality of audio that you can download is flac . Also, you can play quality at 32kbps, view lyrics and watch more videos related to this song.
Album: MSG.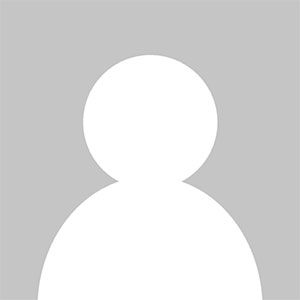 Lyrics
1. It's early morning
Not quite awake
The urge is calling
And I can't wait
I need you now, oh.
your body moves
We feel like one
You open your eyes
And I feel so strong
I want now,more than ever.
You laugh when I cry
I beginning to see the reason why
Don't go thinking I'll never leave
Cause you won't be laughin
You won't believe.
[Chorus:]
When I'm gone baby, gone
Ưho's gonna hold you from dark until dawn
And who will there be that can love you like me
When I'm gone?
2. Your clothes are hanging on the floor
My room is full of the night before
And the promise you made
To love me forever.
Oh! You can't use me then just up and leave
You got it wrong you better believe
If I walk out that door it's forever
There's no turnin' back.
[Coda:]
When I'm gone baby,gone
Who will you turn to When you need someone
Who will be there to love you, do What I do
When I'm gone...