You're My First, You're My Last, My Everything
-
Barry White
(2012)
It can be slow sometimes when you listen to the music due to the server's limited bandwidth. When the page or player loads too long, refresh it.
---
You are listening to the song You're My First, You're My Last, My Everything by Barry White, writer by Peter Radcliffe;Tony Sepe;Barry White in album Imprescindibles M80 Disco Sound. The highest quality of audio that you can download is flac . Also, you can play quality at 32kbps, view lyrics and watch more videos related to this song.
Album: Imprescindibles M80 Disco Sound.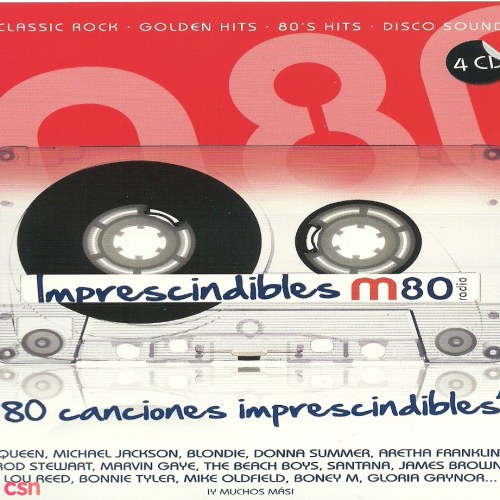 Lyrics
[Verse 1:]
My first, my last, my everything
And the answer to all my dreams
You're my sun, my moon, my guiding star
My kind of wonderful, that's what you are.
[Chorus:]
I know there's only, only one like you
There's no way they could have made two
You're all I'm living for, your love I'll keep forevermore
First, you're the last, my everything.
[Verse 2:]
In you I've found so many things
A love so new, only you could bring
Can't you see it's you? You make me feel this way
You're like a first morning dew on a brand new day.
[Bridge:]
I see so many ways that I can love you 'til the day I die
You're my reality, yet I'm lost in a dream
You're the first, the last, my everything.
[Chorus]
You and me babe...is you
"You're My First, You're My Last, My Everything" Videos