Note: It can be slow sometimes when you listen to the music due to the server's limited bandwidth. You just need to switch to lower quality. When the page or player loads too long, refresh it.
---
You are listening to the song After The Rain by Önder Bilge, in album Relaxing Guitar Heaven. The highest quality of audio that you can download is flac . Also, you can play quality at 32kbps, 128kbps, and watch more videos related to this song.
Album: Relaxing Guitar Heaven.
Lyrics
Oh! We don't have the lyrics to this song yet.
"After The Rain" Videos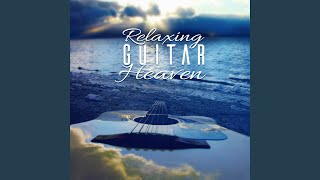 After the Rain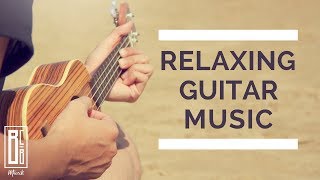 Relaxing Guitar Instrumental Music | Ambient Guitar Music Playlist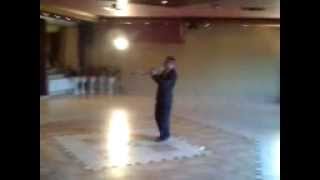 Maciej Mucha tr - Another Day In Paradise - instrumental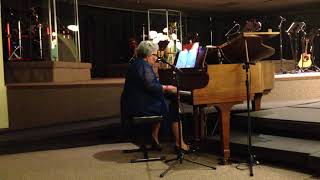 "That's What Friends Do"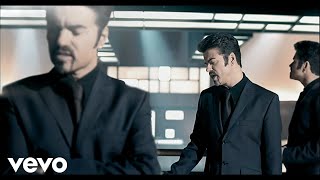 George Michael, Mary J. Blige - As (Official Video)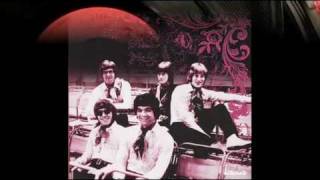 Vanity Fare - Early In The Morning - [STEREO]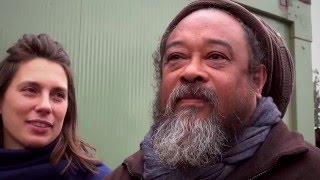 Acid Grace — A MUST WATCH for Advanced Seekers!!!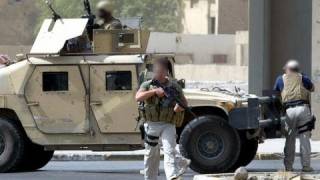 Blackwater Changes Name Again (And Again)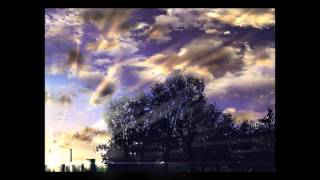 Phil Collins - Another Day In Paradise(instrumental)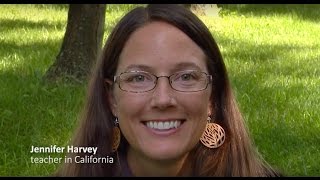 Happy Teachers Will Change the World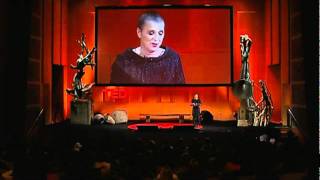 Eve Ensler: Suddenly, my body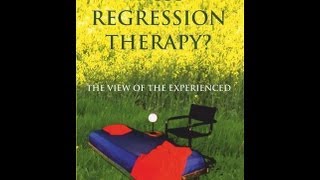 WHY REGRESSION THERAPY?