It can be slow sometimes when you listen to the music due to the server's limited bandwidth. When the page or player loads too long, refresh it.
---
You are listening to the song After The Rain by Önder Bilge, in album Relaxing Guitar Heaven. The highest quality of audio that you can download is flac . Also, you can play quality at 32kbps, and watch more videos related to this song.
Album: Relaxing Guitar Heaven.
Lyrics
Oh! We don't have the lyrics to this song yet.
"After The Rain" Videos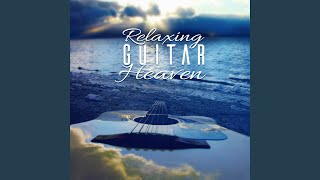 After the Rain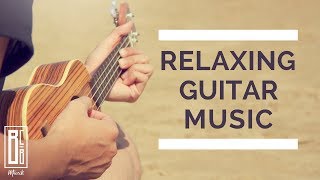 Relaxing Guitar Instrumental Music | Ambient Guitar Music Playlist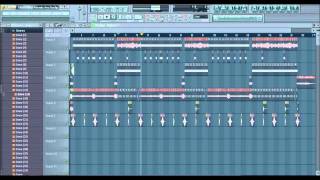 Sampled Rap Instrumental "That's What Friends Are For"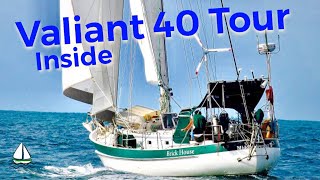 Bluewater Cruising Sailboat Tour - Valiant 40 #2 (Down Below)- Patrick Childress Sailing Videos #31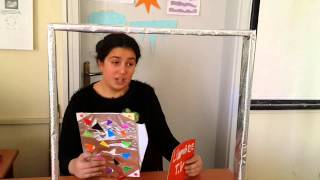 KAYSERİ ERBOSAN 6-F UNIT 4 WEATHER CONDITIONS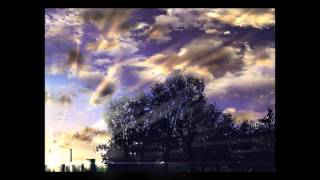 Phil Collins - Another Day In Paradise(instrumental)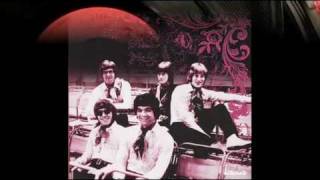 Vanity Fare - Early In The Morning - [STEREO]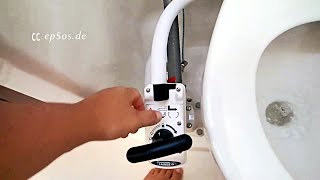 How Toilets work on Boats and Yachts.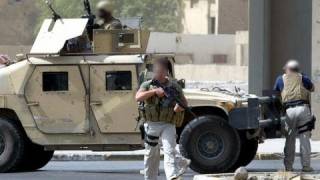 Blackwater Changes Name Again (And Again)
ENG SUB |《人不彪悍枉少年 When We Were Young 2018》EP11——侯明昊、萬鵬、張耀、代露娃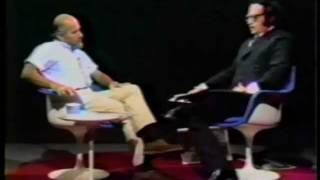 Interview: Jacque Fresco on Larry King: Introduction to Sociocyberneering (1974)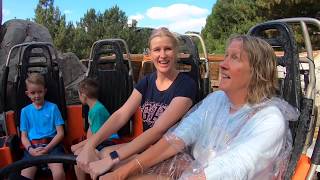 Grizzly River Run, Dotty and a Poncho...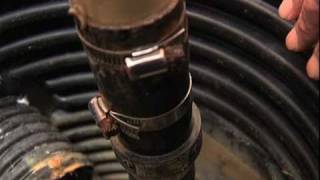 Planning Ahead; Sump Pump Tips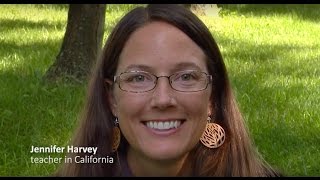 Happy Teachers Will Change the World