Note: It can be slow sometimes when you listen to the music due to the server's limited bandwidth. You just need to switch to lower quality. When the page or player loads too long, refresh it.
---
You are listening to the song Seaside by Önder Bilge, in album Relaxing Guitar Heaven. The highest quality of audio that you can download is flac . Also, you can play quality at 32kbps, 128kbps, and watch more videos related to this song.
Album: Relaxing Guitar Heaven.
Lyrics
Oh! We don't have the lyrics to this song yet.
"Seaside" Videos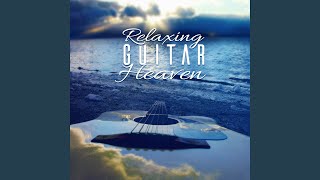 Seaside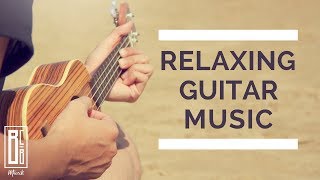 Relaxing Guitar Instrumental Music | Ambient Guitar Music Playlist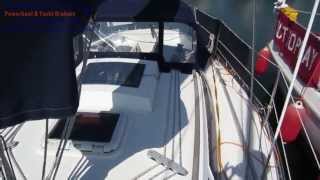 Seawolf 30 (1984)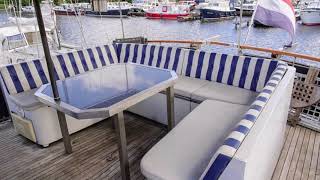 Viking Motortrawler 14.15,Lady Fox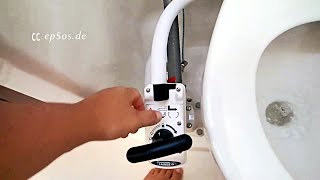 How Toilets work on Boats and Yachts.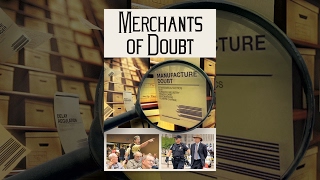 Merchants of Doubt
Suspense: Stand-In / Dead of Night / Phobia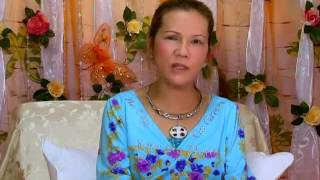 897-2 SOS - A Quick Action to Stop Global Warming
897-1 SOS - A Quick Action to Stop Global Warming