All That Matters (Kryder Remix)
-
Unknown
(2015)
It can be slow sometimes when you listen to the music due to the server's limited bandwidth. When the page or player loads too long, refresh it.
---
You are listening to the song All That Matters (Kryder Remix) by Unknown, writer by Kölsch;Troels Abrahamsen in album All That Matters - Remix. The highest quality of audio that you can download is 320kbps . Also, you can play quality at 32kbps, view lyrics and watch more videos related to this song.
Album: All That Matters - Remix.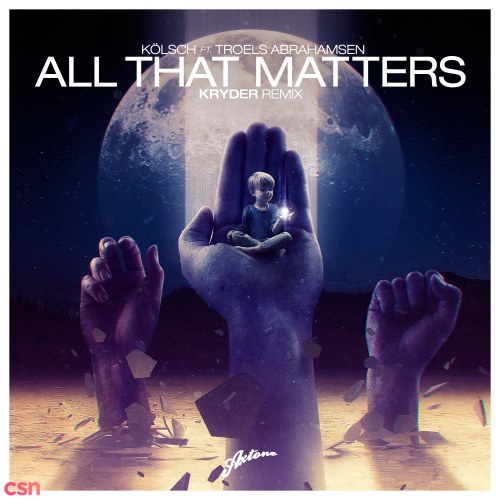 Lyrics
There are things out there that i can't explain
There is not enough time to show you what it all means
So you need to get out there on your own
Make your own mind up, let your soul go.
All that matters is where you lay your head
All i care about is that you're always safe.
All that time i am running
There is only one place i'd rather go
I'd love to show you how everything works
But the truth is, i don't know.
"All That Matters (Kryder Remix)" Videos