It can be slow sometimes when you listen to the music due to the server's limited bandwidth. When the page or player loads too long, refresh it.
---
You are listening to the song All That Matters by Estelle, in album True Romance. The highest quality of audio that you can download is flac . Also, you can play quality at 32kbps, view lyrics and watch more videos related to this song.
Album: True Romance.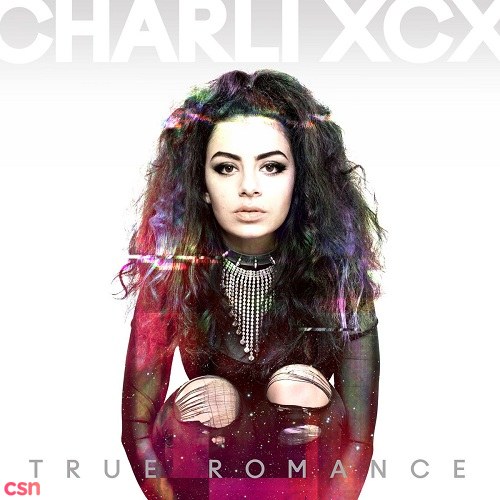 Lyrics
1. If I could pick, a single moment
To tell you how I felt right into the blue
Then I would tell, the time my heart felt
And I would probably say that it was a quarter to two.
The time was nice, but it was far spent
You sent me flying then we both agree that time became the enemy
Of moments, I'm holding on to the next one.
[Pre-Hook:]
And if the sun should go away from here
It don't matter, cause with you I shine
And if these clouds, keep you from coming near
It don't matter, you're already mine.
[Hook:]
And that's all that matters, that matters, that matters
It wouldn't matter, cause baby you're mine
And that's all that matters, that matters, that matters
No one can take away what's yours and mine.
2. If there's a name, for our type of story
I call it the days of our lives the age of a star and a guy
So built to last (to last), beyond glamor and glory
So easy to do, so easy to be, connected inside
I get to put (I get to put), his thing right by my now
It's kind of cold to give your all or nothing to
Someone who makes you love in these
Moments, keep rolling on to the next one, ooooh.
[Pre-Hook]
[Hook]
Who makes love like this anymore
Instant enduring your eyes still alluring my love
Won't let you go
Holds us together through stormier weather
It's gold, and so if the sun.
[Pre-Hook]
[Hook]
And now we sit
And wonder where life went
From all the moments I missed, I'm glad I didn't miss you.
"All That Matters" Videos