It can be slow sometimes when you listen to the music due to the server's limited bandwidth. When the page or player loads too long, refresh it.
---
You are listening to the song You're All That Matters To Me by Curtis Stigers, writer by Curtis Stigers in album KuschelRock Vol.6 CD1. The highest quality of audio that you can download is flac . Also, you can play quality at 32kbps, view lyrics and watch more videos related to this song.
Album: KuschelRock Vol.6 CD1.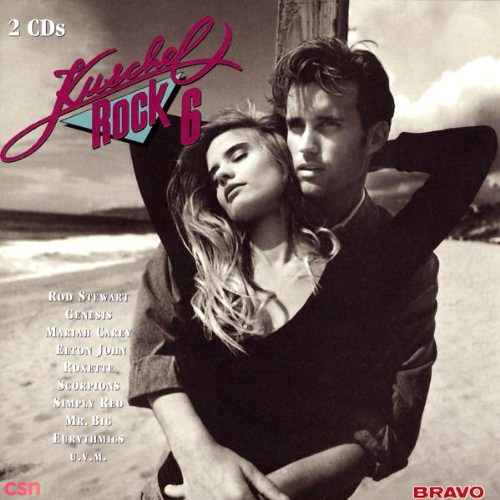 Lyrics
1. I make mistakes like any man
But I try to love you best I can
I can't convince you
Though heaven knows I try
I've tried to make you see
To make you believe.
[Chorus:]
You're all that matters to me
The ground that you walk
The air that you breathe
Someday you'll discover
I don't want no other, believe me
You're all that matters, baby
All that matters to me.
2. I know that you've been hurt before
But that won't happen anymore, no no
Just give your heart to me
And I'll guard it with my life
I don't know what I'd do
Baby, without you.
[Bridge:]
People looking for paradise
Well, baby, I know that I found mine
And if you don't believe it, baby
Take a look at the love in my eyes
Oh I'll be with you, baby
'Til the end of time
I'll be alright, baby
Just as long as you're mine.
[Chorus x3]
"You're All That Matters To Me" Videos