It can be slow sometimes when you listen to the music due to the server's limited bandwidth. When the page or player loads too long, refresh it.
---
You are listening to the song Alone intelligence by Camellia, writer by Camellia in album heart of android. The highest quality of audio that you can download is flac . Also, you can play quality at 32kbps, view lyrics and watch more videos related to this song.
Album: heart of android.
Lyrics
01 かめりあ - Alone intelligence
02 かめりあ - Arcology On Permafrost
03 かめりあ - [ns]
04 かめりあ - Σtealth-Δash
05 かめりあ - FM Synthesis Experiment
06 かめりあ - Together forever, my lovely lovely video game cartridges
07 かめりあ - S.A.T.E.L.L.I.T.E.
08 かめりあ - This Future (we didn't expect)
09 かめりあ - Upload Your Mind:: Download My Soul
10 かめりあ - New Era
11 かめりあ - Tojita Sekai
12 かめりあ - Beyond the Geostationary Orbit Level
13 かめりあ - Heart of Android: Even If It's Only By Mechanism
14 かめりあ - Embracing intelligences
15 かめりあ - Bonus Track: Quaoar (For "Thanks Follower 50k")
"Alone intelligence" Videos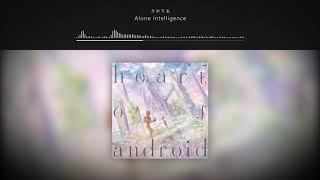 かめりあ(Camellia) - Alone intelligence // heart of android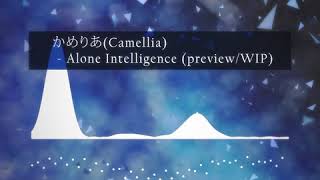 Camellia - Alone Intelligence (Preview#1)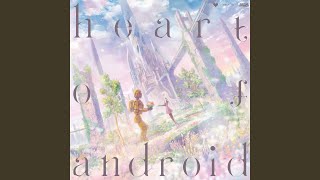 Alone intelligence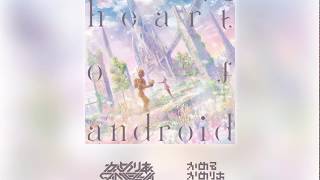 CTCD-018 "heart of android"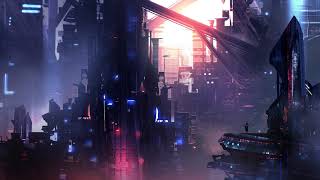 Camellia - Alone Intelligence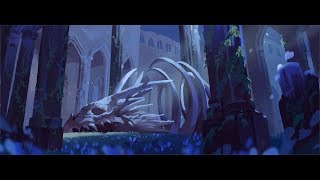 [4K Mania] Alone intelligence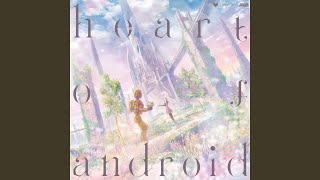 Arcology On Permafrost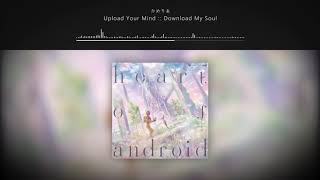 かめりあ(Camellia) - Upload Your Mind :: Download My Soul // heart of android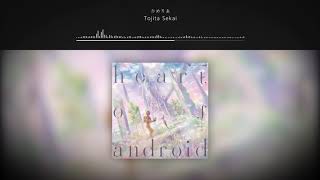 かめりあ(Camellia) - Tojita Sekai // heart of android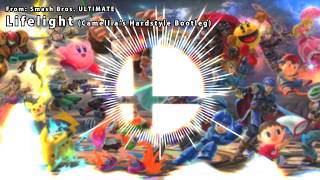 Smash Bros. Ultimate - Lifelight (Camellia's Hardstyle Bootleg)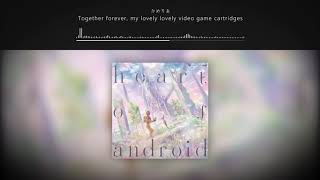 かめりあ(Camellia) - Together forever, my lovely lovely video game cartridges // heart of android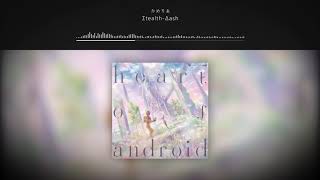 かめりあ(Camellia) - Σtealth-Δash // heart of android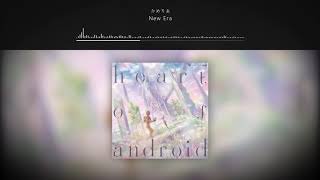 かめりあ(Camellia) - New Era // heart of android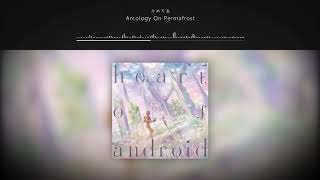 かめりあ(Camellia) - Arcology On Permafrost // heart of android