DISTANCIA 〜Kono Mune No Yakusoku〜
-
Kyoko
(2001)
It can be slow sometimes when you listen to the music due to the server's limited bandwidth. When the page or player loads too long, refresh it.
---
You are listening to the song DISTANCIA 〜Kono Mune No Yakusoku〜 by Kyoko, in album Ki/oon DECADE. The highest quality of audio that you can download is flac . Also, you can play quality at 32kbps, view lyrics and watch more videos related to this song.
Album: Ki/oon DECADE.
Lyrics
「帰るわ」 ひとこと 電話かけてみた
今頃 メッセージ あなた聞いてるはず
壁に飾るタペストリー 窓の外を見てる
ダイヤの泪の海 きらめいて
こんなにも遠く 離れて わかるなんて
この胸の約束 あなためがけ 距離を越えて 今
「信じてる」 伝説の夏が 行く前に
出逢いを 再び どうか 受け止めて
レンガの街並 過ぎる雲の影が
季節の変わりめを 知らせてる
こんなにも遠く 離れて わかるなんて
この胸の約束 あなためがけ 距離を越えて 今
こんなにも遠く 離れて わかるなんて
この胸の約束 輝いてる 距離を越えて
こんなにも遠く 離れて わかるなんて
この胸の約束 あなためがけ 距離を越えて 今
"DISTANCIA 〜Kono Mune No Yakusoku〜" Videos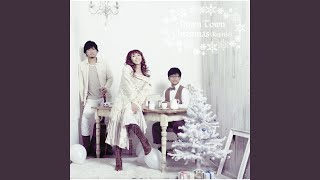 Distancia -Kono Muneno Yakusoku- (20 Years After Version / Live)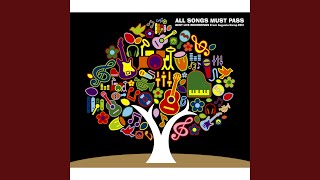 Distancia -Kono Muneno Yakusoku- (20 Years After Version / Live)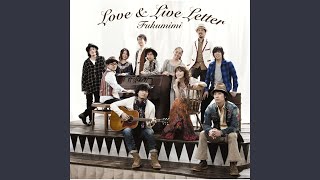 Distancia -Kono Muneno Yakusoku- (20 Years After Version)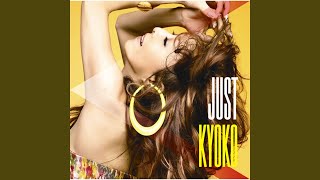 Koisuru Sanbista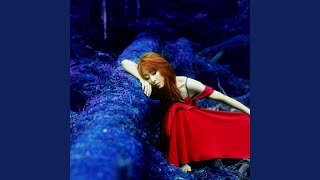 Kuchi Ippai No Ai Wo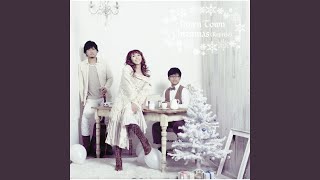 Down Town Christmas (Reprise)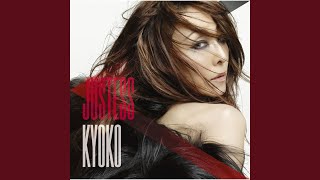 Wandering Boots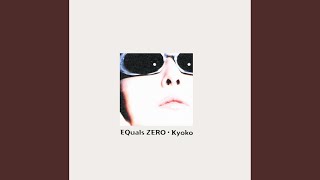 Equal Zero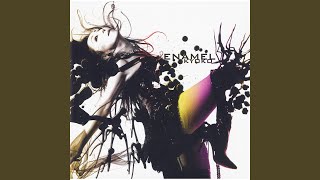 Enamel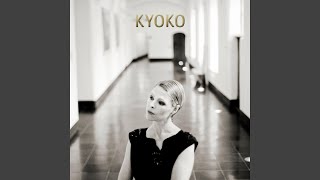 Crave My Love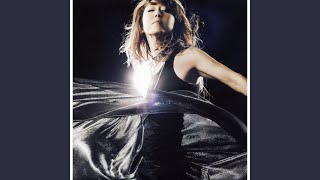 Bakumatsu Wasshoi