It can be slow sometimes when you listen to the music due to the server's limited bandwidth. When the page or player loads too long, refresh it.
---
You are listening to the song Drama by IU, in album Pieces (EP). The highest quality of audio that you can download is flac . Also, you can play quality at 32kbps, view lyrics and watch more videos related to this song.
Album: Pieces (EP).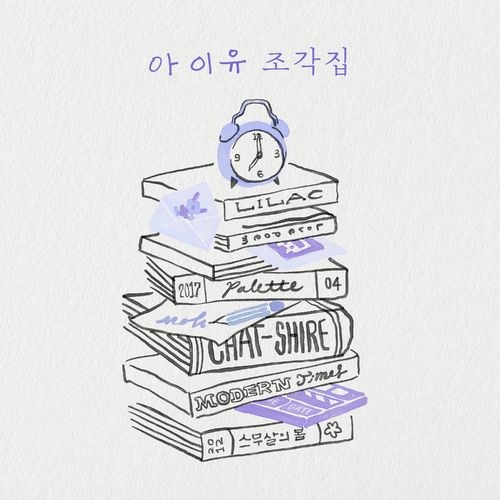 Lyrics
Nado hanttaeneun geuiui soneul japgo
Naega on sesang juingongi doen deut
Kkotsongiui kkochip hanahanakkaji
Modu nal wihae pieonatji.
Ollimpikdaero ttukseom yuwonji
Seochon golmokgolmok yeppeun sikdang
Nareul hwicheonggeorige mandeun
Juokgateun daesadeul.
Dasi nugunga saranghal su isseulkka
Yeppeudaneun mal deureul su isseulkka
Haru dan haruman gihoega ondamyeon
Jugeulhimeul dahae binnari.
Eonjebuteonga geupgyeokage
Danjoro bakkwideon baegyeongeumak
Jomyeongi kkeojin seteujange
Honja namgyeojin naneun.
Danyeogeul mateun geunyang pyeongbeomhan yeoja
Kkotdo haneuldo hangangdo geojinmal
Naui deuramaneun tto ireoke kkeunna
Nawanneunjijocha moreuge.
Kkeunnanneunjijocha moreuge.