The player is only available for users with 1,000+ points.
---
You are listening to the song Dreamin' On by Da-iCE, in album DREAMIN' ON. The highest quality of audio that you can download is flac . Also, you can play quality at 32kbps, view lyrics and watch more videos related to this song.
Album: DREAMIN' ON.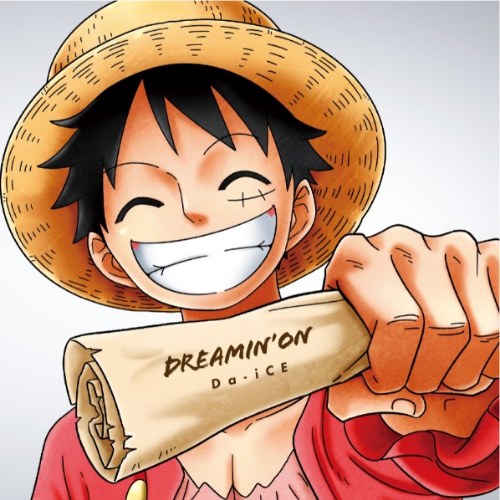 Lyrics
Mugendai no chizu hiroge
Hate shinai iano basho e
Let's sail on
Takaku o o agete
Kaze ni nore.
Woah…
Don't give up kakugo kimeta nonara
Hikikaeshi ash naisa
Waraitobase aranam.
Shoot it out kokoro kudakenai yō ni
Nakama ga iru nda
Hora tsuyogari nante iranai itsu datte.
Yami ga hikisakō toshite mo
Hora brave it out
Daijōbu sa
Uchiyaburu saikyō kizuna.
Mugendai no chizu hiroge
Hate shinai ano basho e
Fumidase yūki no i i ho
Dreamin' on.
Mugendai no chizu hiroge
Chikai atsumeta hata
Tatakaitsuzuketeiuku
" jibun jishin " tsuranuke
Tsukami toru dreamin' on.