It can be slow sometimes when you listen to the music due to the server's limited bandwidth. When the page or player loads too long, refresh it.
---
You are listening to the song Genesis by 2PM, in album Genesis Of 2PM. The highest quality of audio that you can download is m4a . Also, you can play quality at 32kbps, view lyrics and watch more videos related to this song.
Album: Genesis Of 2PM.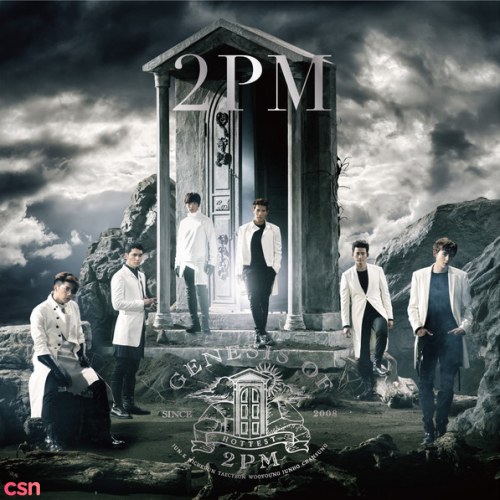 Lyrics
Nothing is just another meaning of
a brand new start
This is where we begin
a new day, a new chapter
for a different ending
Where everything's in its right place
no one has to shed a tear
Finally, and Forever