It can be slow sometimes when you listen to the music due to the server's limited bandwidth. When the page or player loads too long, refresh it.
---
You are listening to the song Glimpse by Arcane, writer by Arcane in album Chronicles Of The Waking Dream. The highest quality of audio that you can download is flac . Also, you can play quality at 32kbps, view lyrics and watch more videos related to this song.
Album: Chronicles Of The Waking Dream.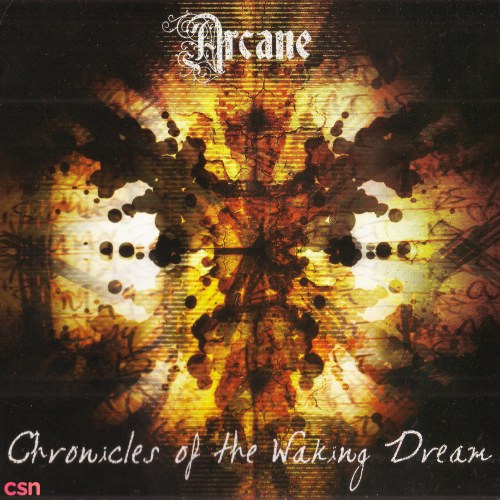 Lyrics
The angel smiles, and says she's waiting for someone
Calm as a seamless ocean, she walks a path yet untrod
The path unmarked by her softest feet
In my waking dream, I catch a glimpse of longing in her eyes
Eyes as soft and gentle as a lovers embrace
But she simply smiles again and says
"Be Gone. Trouble Me No More."
The image fades
Her smile remains
As vivid and inviting as it ever was
But just as clear as her smile remained
One thing was certain
The angel was gone.