It can be slow sometimes when you listen to the music due to the server's limited bandwidth. When the page or player loads too long, refresh it.
---
You are listening to the song The Lifespan Of A Glimpse by Subsignal, in album Touchstones. The highest quality of audio that you can download is 320kbps . Also, you can play quality at 32kbps, view lyrics and watch more videos related to this song.
Album: Touchstones.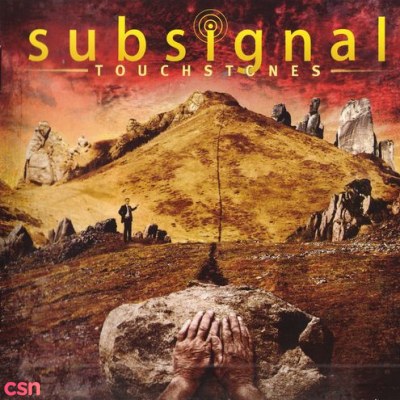 Lyrics
We are, we pray, we stand naked in the morning rain
We breath, we hope that there's more to life than this, my friend
The shadow of a phoenix across the green water's surface glides
Moved by the beating of hearts
The gentle hands of the wind
We drown our pasts in half-light as we up open ourselves
What was it that drew you near to me
Aching for the emptiness of a last embrace.
Time never saves what time once stole
And all our moments must die in a glimpse
No sign or stains, we disappear
And all the memories will fade with us
Where i'm going i'm going alone the unicorns have all gone.
We are, we see our initials carved in emerald
We breath, we hope that the stranded starfish finally finds his way.
Time never saves what time once stole
And all the moments will die in a glimpse
No sign or stains, all disappears
And all the pictures will fade away
Where you're going you're going alone
Not one single spark remains.
It's so easy to believe that you can go back anytime
It's so easy to think it will all come back
You can touch it, you can sense it, you can't hold it your hands
It's so easy to think that you will return
I'm looking at you, you're looking at me as the magic clears away
It's like walking with your eyes closed, dreaming of what could have been.
Ashes of a king upon the wind, the mourning of a dragon echoing
A prayer held for wars of long ago
To leave the past behind, to let it go
An oath of deathless love engraved in rain - the trembling of a glimpse - the perfect luck
But nothing of this will outlive the day
Cause time led you astray.
"The Lifespan Of A Glimpse" Videos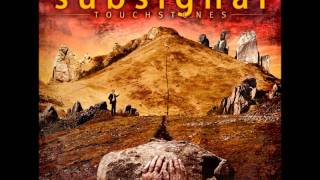 Subsignal - The lifespan of a glimpse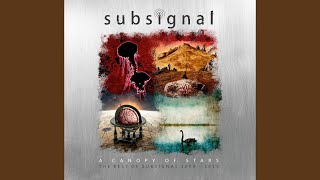 The Lifespan Of A Glimpse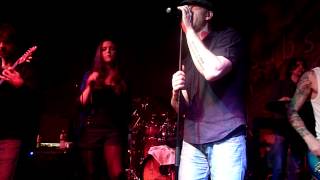 Subsignal - Lifespan of a Glimpse - live @ the Underground in Cologne - 16-12-2012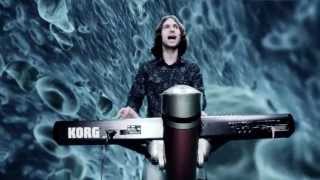 Subsignal -Paraiso- (official video)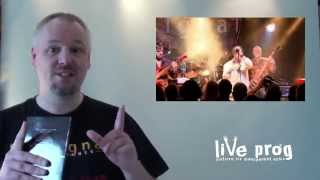 Subsignal - Out There Must Be Something (DVD Review)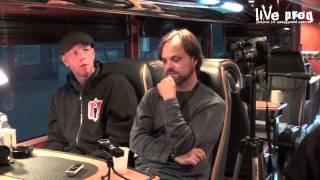 An interview with Subsignal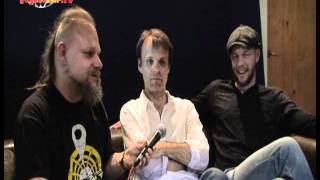 SUBSIGNAL - Studio Report/Interview - forthcoming album "Touchstones" - streetclip.tv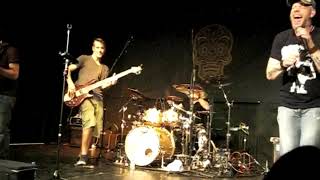 SUBSIGNAL " Even Though The Stars Don't Shine " Live in Dornbirn (AU) 12 ottobre 2018
Subsignal - Walking With Ghosts (Live @ TiK in Dornbirn, AT)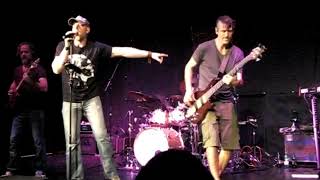 SUBSIGNAL "The passage " Live in Dornbirn (AU) 12 ottobre 2018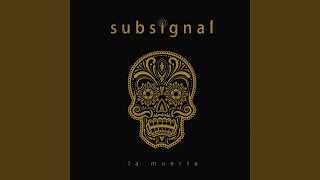 As Birds on Pinions Free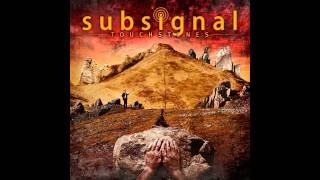 Subsignal - Con Todas Las Palabras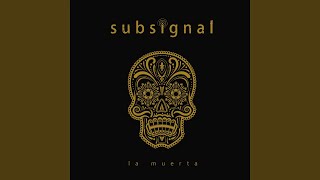 When All the Trains Are Sleeping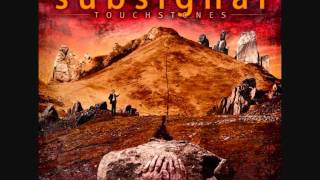 Subsignal - Embers Part I - Your secret is safe with me