Hula Hoop (City Pop Version)
-
Loona
(2021)
It can be slow sometimes when you listen to the music due to the server's limited bandwidth. When the page or player loads too long, refresh it.
---
You are listening to the song Hula Hoop (City Pop Version) by Loona, in album Hula Hoop / Starseed ~カクセイ~ (EP). The highest quality of audio that you can download is flac . Also, you can play quality at 32kbps, and watch more videos related to this song.
Album: Hula Hoop / Starseed ~カクセイ~ (EP).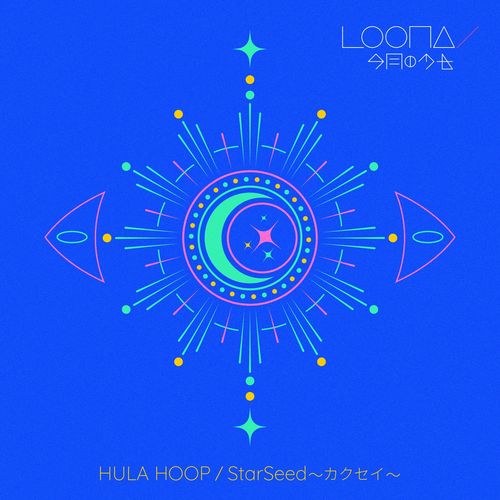 Lyrics
Oh! We don't have the lyrics to this song yet.
"Hula Hoop (City Pop Version)" Videos