It can be slow sometimes when you listen to the music due to the server's limited bandwidth. When the page or player loads too long, refresh it.
---
You are listening to the song Shake It by Loona, in album <Queendom2> Part.2-1. The highest quality of audio that you can download is flac . Also, you can play quality at 32kbps, view lyrics and watch more videos related to this song.
Album: <Queendom2> Part.2-1.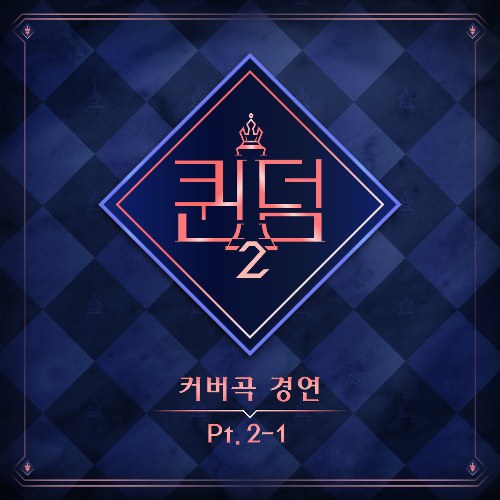 Lyrics
너만을 유혹하는 춤
우우우 우우우우
심장에 매력 발산 중
우우우 우우우우
손끝만 스쳐도 막 쿵쿵쿵쿵 Oh
내 맘이 흔들려
Shake it Shake it for me
Shake it Shake it for me
나나나 나나나 나나나 Hey
나나나 나나나 나나나 Hey
짜릿한 이 느낌 날 춤을 추게 해
지금 이 순간 Shake it
Bae bae baby
Love me love me love me now
흔들리는 내 맘 모르겠니
So let's dance
Just shake it Let's dance
좀 더 핫하게 완전 와일드하게
Make it louder 우우우
더 크게 Make it louder 우우우
날 자꾸 흔들어 흔들어
놀라게 흔들어
Shake it Oh Shake it
밤새 나와 Shake it baby
아주 Fun하고 Smart하게
흔들흔들어
온몸이 찌릿찌릿 우리 둘이
흔들흔들어
심하게 통하니 여기 불 났으니
When I Move 움직여 자리 잡았으니
Shake it Shake it for me
Shake it Shake it for me
나나나 나나나 나나나 Hey
나나나 나나나 나나나 Hey
짜릿한 이 느낌 날 춤을 추게 해
지금 이 순간 Shake it
Bae bae baby
Love me love me love me now
흔들리는 내 맘 모르겠니
So let's dance
Just shake it Let's dance
좀 더 핫하게 완전 와일드하게
Make it louder 우우우
더 크게 Make it louder 우우우
날 자꾸 흔들어 흔들어
놀라게 흔들어
Shake it Oh Shake it
밤새 나와 Shake it baby
Shake it Oh Shake it
Shake it up Shake it for me
Shake it Oh Shake it
Shake it up Shake it for me
Shake it Oh Shake it
Shake it up Shake it for me
Shake it Oh Shake it
Shake it for me my baby 우우우
Shake it for me my baby 우우우
그렇게 모두 모여 Dance
Just shake it Let's dance
좀 더 핫하게 완전 와일드하게
Make it louder 우우우
더 크게 Make it louder 우우우
날 자꾸 흔들어 흔들어
놀라게 흔들어
Shake it Oh Shake it
밤새 나와 Shake it baby