I Am You, You Are Me
-
Zico
(2016)
It can be slow sometimes when you listen to the music due to the server's limited bandwidth. When the page or player loads too long, refresh it.
---
You are listening to the song I Am You, You Are Me by Zico, in album Break Up 2 Make Up. The highest quality of audio that you can download is flac . Also, you can play quality at 32kbps, view lyrics and watch more videos related to this song.
Album: Break Up 2 Make Up.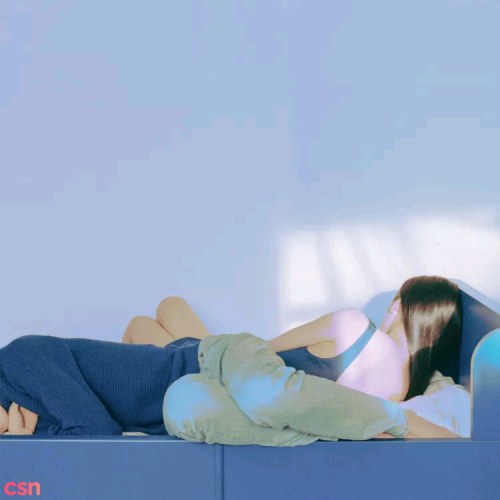 Lyrics
Neon nago nan neoya
Nan neogo neon naya
Maeumi gatdamyeon
Dureun seoroga doel geoya
Neon nago nan neoya
Geurim neomu joha
Ogeuradeundaneun mareun nuga mandeun geolkka
Girl ppyam han daeman ttaeryeojwo
Myeochil sai naege
Museun iri beoreojin geonji
Jeon yeochin beonho jiugo
Hiphapman deutdeon
Nan eokuseutikhaejyeosseo
Tell me what you want from me
Gajang yeppeul naien
Silkeot saranghaebwaya dwae eh
Ne sayeon soge naoneun sseuregi
Gyaerangeun bigyodo andoege
Naega jalhalge waenyamyeon
Neon nago nan neoya
Nan neogo neon naya
Maeumi gatdamyeon
Dureun seoroga doel geoya
Neon nago nan neoya
Geurim neomu joha
Ogeuradeundaneun mareun nuga mandeun geolkka
Chingudeuri malhae joheul ttaeya
Nan ttakhi geokjeong eopsgo
Hado johaseo munjeya
Igeo bwa yokdo jurigo issgo
Bajido ollyeo ipgo
Amuhantena miso an boigo isseo
Geoul geuman bwa gochil dega eodi isseo
Minnaccil ttae jeil ippeo
I jangmyeon uri eomma
Bomyeon gijeolhal noreusil geol
Deo isangui pyohyeoneun akkilge
Sasil neo ireumman
Olmgyeo jeogeumyeon geumaninde
I believe in destiny
Sajuna taro kadeue
Jeomchyeojil mannameun an hae yeah
Jipchak jjeoneun ne jeon namchini
Jip geuncheodo eolssin moshage
Naega jalhalge waenyamyeon
Because
Neon nago nan neoya
Nan neogo neon naya
Maeumi gatdamyeon
Dureun seoroga doel geoya
Neon nago nan neoya
Geurim neomu joha
Ogeuradeundaneun mareun nuga mandeun geolkka
Bamsae jjokjjok georidaga
Nuchuhan moseubeuro hamkke achimeul maja
Good morning
Saesamseureopge neon simgakhage yeppeo
Geu ip dangjang gajyeowa mwah
Neon nago nan neoya
Nan neogo neon naya
Maeumi gatdamyeon
Dureun seoroga doel geoya
Neon nago nan neoya
Geurim neomu joha
Ogeuradeundaneun mareun nuga mandeun geolkka
Let me talk to you yeah
I am you you are me
I am you you are me
"I Am You, You Are Me" Videos