Le Son Calligraphie III (1960)
-
Akiyoshi
(2005)
The player is only available for users with 1,000+ points.
---
You are listening to the song Le Son Calligraphie III (1960) by Akiyoshi, writer by Toru Takemitsu in album Garden Rain. The highest quality of audio that you can download is flac . Also, you can play quality at 32kbps, and watch more videos related to this song.
Album: Garden Rain.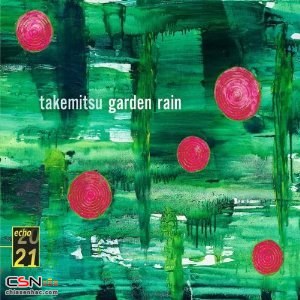 Lyrics
Oh! We don't have the lyrics to this song yet.
"Le Son Calligraphie III (1960)" Videos