Leave (Get Out) (Metropolis Studios, London Live)
-
Anne-Marie
(2018)
It can be slow sometimes when you listen to the music due to the server's limited bandwidth. When the page or player loads too long, refresh it.
---
You are listening to the song Leave (Get Out) (Metropolis Studios, London Live) by Anne-Marie, in album Spotify Singles. The highest quality of audio that you can download is 320kbps . Also, you can play quality at 32kbps, and watch more videos related to this song.
Album: Spotify Singles.
Lyrics
Oh! We don't have the lyrics to this song yet.
"Leave (Get Out) (Metropolis Studios, London Live)" Videos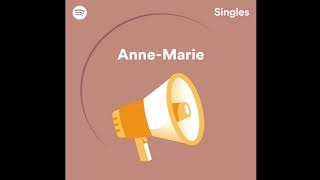 Anne-Marie - Leave (Get Out) - Cover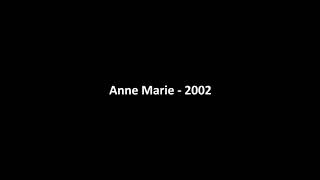 Anne Marie - 2002*Acoustic(Recorded At Metropolis Studios, London)
Anne-Marie - 2002 (Live) | Vevo UK LIFT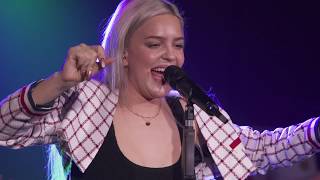 Anne-Marie - 2002 (Live At Brighton Music Hall 2018)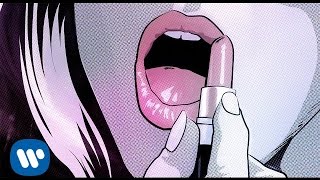 David Guetta - What I Did For Love (Lyric Video) ft Emeli Sandé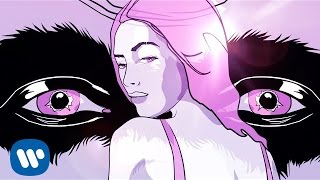 David Guetta - What I Did For Love (Official Video) ft Emeli Sandé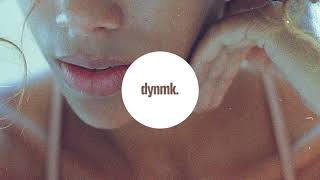 Jorja Smith - Lost (Frank Ocean Cover) (Yung Heat Remix)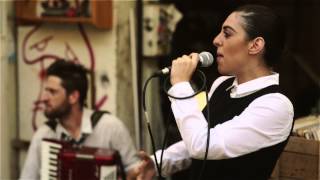 Last Of Songs | Willow Weep For Me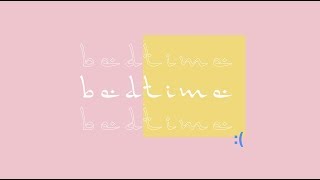 TĀLĀ - Bedtime (Official Lyric Video)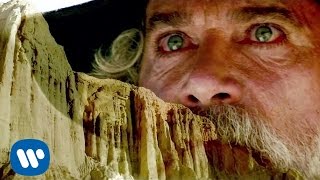 David Guetta - Lovers On The Sun (Official Video) ft Sam Martin