It can be slow sometimes when you listen to the music due to the server's limited bandwidth. When the page or player loads too long, refresh it.
---
You are listening to the song Left...Right? by Jordin Sparks, writer by Jordin Sparks;Christian Kalla;Meleni Smith in album Right Here, Right Now. The highest quality of audio that you can download is flac . Also, you can play quality at 32kbps, view lyrics and watch more videos related to this song.
Album: Right Here, Right Now.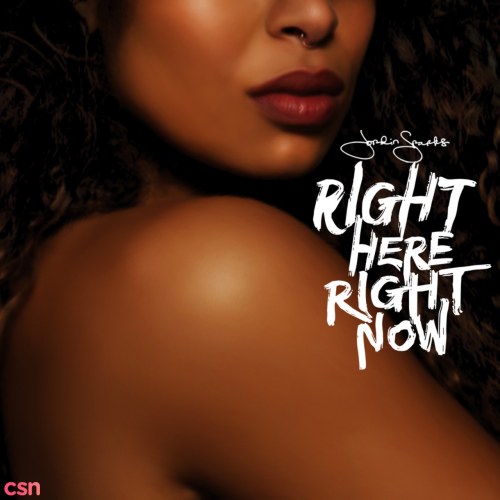 Lyrics
I wanna know...
Standing outside the door, why are we fighting?
You don't like when I'm inpatient so you won't
No you won't say a lot
But I've given all that I got
Got your name all over my heart
Great Love, that's what we've got
Started planning our life
And we can't throw it all away (no no no no).
But I still love you crazy
And I will until there's nothing Left, Right?
I'll find my way back to you
That's what you said before you Left, Right?
I was the one you run to
The only one that you had Left, Right?
I gave all my love to you
I'm trying till there's nothing Left, Right (Right)
(Right).