---
You are listening to the song Melt (Sainou Mix) by TK From Ling Tosite Sigure, in album Sainou (彩脳). The highest quality of audio that you can download is flac . Also, you can play quality at 32kbps, view lyrics and watch more videos related to this song.
Album: Sainou (彩脳).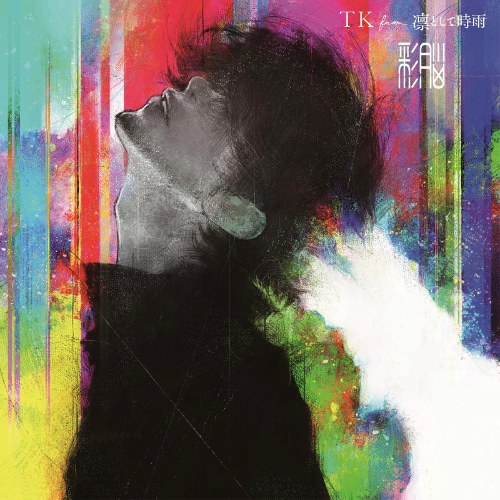 Lyrics
Kono jikan o kapuseru ni tojikomerareru no wa
Eien no furi o shita hakanai isshun da
Kotae o michibiki dasouto sureba
Hutari wa konagona ni tokete shimau kara.
Kaerimichi no fuukei wa itsumo monokuro de
Kimi wa tigau sekai no ude ni kieteiku.
Soredemo boku dake ga ayatsureru
Jikan ga kimi no te o tsukanda sotto.
Kurayami to hikari o nuiawaseta
Aimai na ai mitaina kanjou ni natteiku.
Kokoro ga anata o mitsumete itemo
Sekai ga ashita o tsurete kite simau.
Kurayami to hikari o nuiawaseta
Aimai na ai mitaina kanjou ni attanda
Tokumei no yoru ni shika iki o shinai
Eien yo eien yo bokura o nonde kure.
Dare yorimo hanareta kono basho de dakishimete
Dare yorimo chikaku de tokeau melt melt
Himitsu no katasumi ga konnanimo mugen de yuugen da
Eien ga tokeru made no eien to dance dance.
Mada tokenaide.
Kimi ni deatta tsumi no fukasa ga umi o koetemo
Kizukeba bokura wa uchuu no chuushin e melt melt.
Hikari yo mirai o terasanaide kure
Subete ga subete ga tokedashite kiete simau.
Will miss you kill "Miss you"
Kiseki ga shinde iku.