Ring The Alarm
-
KARD
(2022)
It can be slow sometimes when you listen to the music due to the server's limited bandwidth. When the page or player loads too long, refresh it.
---
You are listening to the song Ring The Alarm by KARD, in album KARD 5th Mini Album 'Re. The highest quality of audio that you can download is flac . Also, you can play quality at 32kbps, view lyrics and watch more videos related to this song.
Album: KARD 5th Mini Album 'Re.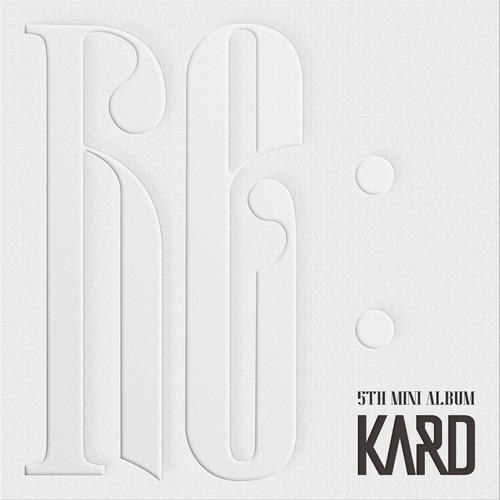 Lyrics
일단 즐겨 Let go
기분 좋으면 Say oh
One Two Three Four 따라와 어서
Put you in the mood
Bottle with the juice
흔들어버려 바삐 Shake it with a groove
Got the revenue
Blow it all on me and you
Yeah I got the sauce
Put it on you want to eat it like an entree
Good bye nineteen 벗어버려
마스크 따위 날 못 가려
이제부터가 For real
Pull it up up Take it up up up
새빨간 불빛이 켜지고
심장이 빠르게 뛰어 어 어 올라
Pull it up up up
Ring The Alarm
이리 올라타 다 어서 타
What you want what you need I'll deliver
Body signal 따라 Move it
You'll be mesmerized
Ring The Alarm
자 이 분위기 올라타
Don't put out that fire Keep it lit up
좌우 뒤 앞 모두 다 여기만 봐 눈 못 떼
What a day 색다르네
Glossy 함이 표현한 거친 그림체
무의식에 빠져드는 식
풀어가는 시간 Go thru the night shit
고혹적인 Your body on ma mind mamma
Mia 첫눈에 me gusta ta ta ta
투박하고 세련된 Urban mood
내밀한 호흡 따라서 Vamos
Good girl or bad 하기 나름
어떤 장단에 맞추든
이제부터가 For real
Pull it up up Take it up up up
새빨간 불빛이 켜지고
심장이 빠르게 뛰어 어 어 올라
Pull it up up up
Ring The Alarm
이리 올라타 다 어서 타
What you want what you need I'll deliver
Body signal 따라 Move it
You'll be mesmerized
Ring The Alarm
자 이 분위기 올라타
Don't put out that fire Keep it lit up
좌우 뒤 앞 모두 다 여기만 봐 눈 못 떼
What's that sound It's getting loud
Everytime we come around
We're the ones they talk about
Turn it up Ain't no turning down
Move your body
Move move your body
Move your body
Don't think about it
Move your body
Move move your body
Move your body
You know you gotta
Ring The Alarm
On me pull up
Pull it up up up
Ring The Alarm
이리 몰려 다 풀어놓아
What you want what you need I'll deliver
Body movin know you love the way
i got you hypnotized
Ring The Alarm
Take you on the ride of your life
Don't put out that fire Keep it lit up
마음이 가는 대로 멈추지 마 Don't hold back
Ring The Alarm